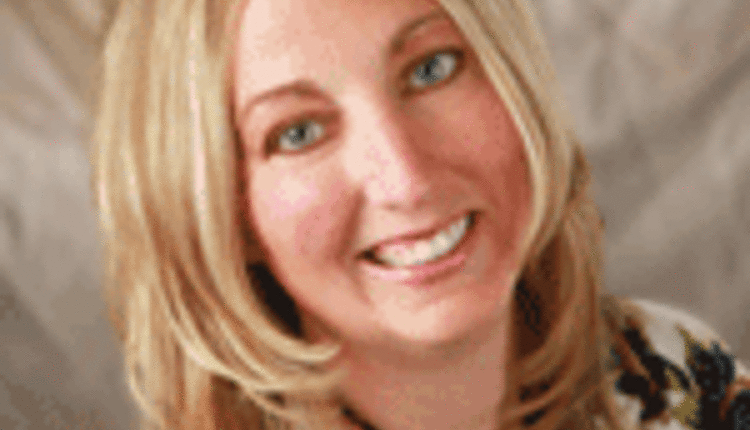 Lisa Zautke has recently been hired as Accelerated Genetics' Director of Human Resources. She will be responsible for guiding and managing all facets of human resources services, policies, and programs for Accelerated Genetics, and to lead all human resources practices. Zautke is no stranger to Accelerated Genetics as she served as a Finance department intern in 1994.
Prior to joining Accelerated Genetics, Zautke was Human Resources Manager for Vierbicher Associates, Inc., Reedsburg, Wis., where she was employed for over 17 years. Her past work experience includes over 12 years in payroll and benefits and 5 years of overall human resources generalist experience including training and development. She holds a Bachelor of Science degree in Human Resource Management from Upper Iowa University in Madison, Wis., and two Associate Degrees in Accounting and Business Mid-Management from Madison Area Technical College in Reedsburg and Madison, Wis.
Zautke is a member of the Society of Human Resource Managers (SHRM), and is president elect of the Sauk Columbia Personnel Association. She currently resides in Rock Springs, Wis., with her husband and son where she serves as Village President.

Accelerated Genetics is a global provider of bovine genetics and research, reproductive services, and solution-based animal health products. With the belief that 'Innovation Breeds Excellence®, the Accelerated Genetics vision is to be the forerunner in developing innovative technologies and exceptional services that will aid customers in achieving their ultimate herd goals.
09.30.2011