Balchem ANH Hires Phillip Tobin as Regional Sales Specialist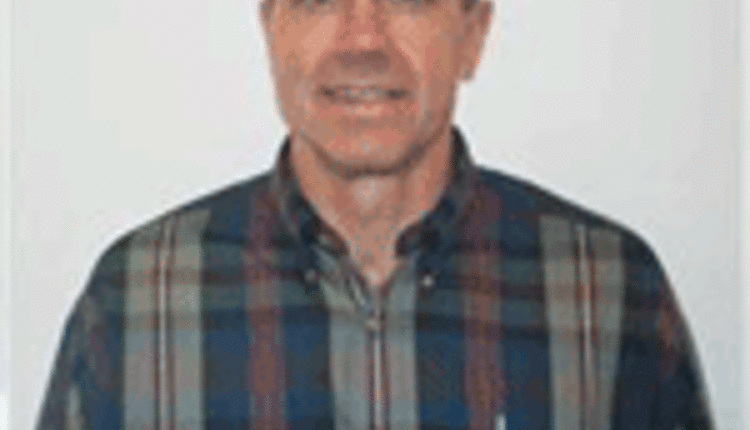 Balchem Corporation (NASDAQ: BCPC), the global leader in feed ingredient protection technology and choline chloride, has announced the addition of Phillip Tobin as a Regional Sales Specialist, Upper Midwest, for its Animal Nutrition & Health business. In this position, Tobin will be responsible for growing sales by working closely with customers and prospects to understand their needs and bring value to their businesses. 
With over 13 years of sales experience, Tobin brings a wealth of knowledge and experience to the region. Prior to working at Balchem, Tobin was a Senior Account Manager, responsible for developing sales and marketing plans to increase medicated feed additive sales in his region.  
"Phillip brings enthusiasm and leadership skills to his new role and we are excited to have him join Balchem," stated Jonathan Griffin, Balchem's ANH Specialty Sales Manager. "With his experience and expertise, he is an excellent addition to our already exceptional team of sales specialists."
Tobin earned his Bachelor's Degree in Business Administration from the University of Nebraska-Lincoln and brings technical experience in a variety of animal health/nutrition fields, including sales development and management.
About Balchem
Balchem Corporation consists of three business segments: ARC Specialty Products; Food, Pharma and Nutrition; and Animal Nutrition and Health. Through ARC Specialty Products, Balchem provides specialty-packaged chemicals for use in healthcare and other industries. The Food, Pharma and Nutrition segment is the global leader in human grade choline as well as providing proprietary microencapsulation for a variety of applications in the human food, pharmaceutical and nutrition marketplaces. Balchem Animal Nutrition and Health is the global leader in choline, microencapsulation and chelated mineral technology. Committed to providing products with superior performance, Balchem's unique and proprietary technology offers the most efficient and cost effective source of select nutrients for animal nutrition.
10.05.2011