Pulmotil® (tilmicosin) provides innovative in-feed control for respiratory disease in beef and non-lactating dairy cattle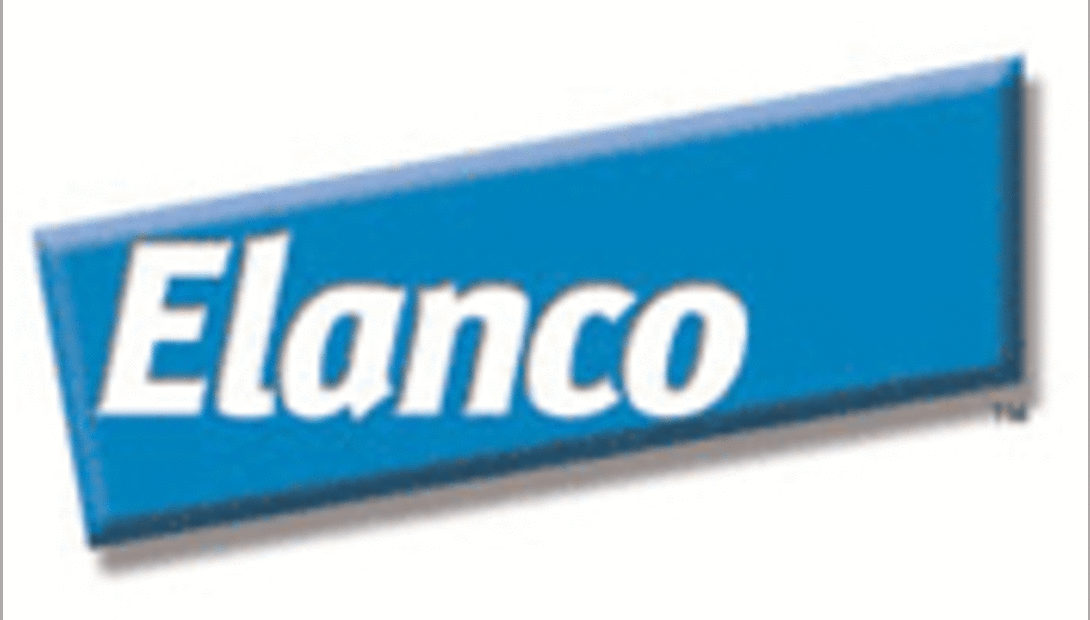 The US Food and Drug Administration (FDA) has approved Pulmotil, an innovative Bovine Respiratory Disease (BRD) treatment for groups of cattle in the early stages of a BRD outbreak that provides 14 days of sustained in-feed therapy, a practice that reduces stress associated with cattle handling.
Pulmotil is approved for the control of BRD associated with Mannheimia haemolytica, Pasteurella multocida and Histophilus somni in groups of beef and non-lactating dairy cattle, where active BRD has been diagnosed in at least 10 percent of the animals in the group.
"This approval brings cattle veterinarians and producers a truly new management tool for controlling BRD," says Jeff Simmons, president, Elanco. "With the introduction of Pulmotil, Elanco continues to bring the beef and dairy industries highly effective treatment solutions that provide more BRD management flexibility."
BRD is the most common disease among feedlot cattle, accounting for approximately 75 percent of feedlot morbidity and 50 percent to 70 percent of feedlot deaths,1,2,3 costing the industry an estimated $800 to $900 million annually in economic losses due to reduced feed efficiency, treatment costs and deaths.4
"As cattle are assessed for BRD, Pulmotil can be fed within the first 45 days after arrival when cattle typically are most susceptible to the disease," says Jared Gould, DVM, MS, technical consultant for Elanco. "By treating with Pulmotil, producers can reduce the number of cattle pulled for individual treatment." 5
Gould explains that the practice of feeding Pulmotil provides additional value-enhancing benefits. "It's a good fit for producers who have limited labor resources or where equipment for processing cattle is not easily accessible," says Gould. "And with an in-feed therapy, less cattle handling is required, which can reduce stress compared to other treatment options that require more individual animal management."
Similar to the prescription requirement for injectable products, the FDA requires a veterinarian to issue a Veterinary Feed Directive (VFD) for the use of Pulmotil. The VFD helps ensure veterinarian oversight and judicious use of Pulmotil according to the label use and feeding directions. The VFD process requires a coordinated effort by the producer, feed-ingredient supplier, veterinarian and nutritionist. Elanco will help facilitate this process through training and ongoing support.
Before making the product widely available, Elanco will conduct additional commercial trials, and work closely with veterinarians and their clients to develop protocols that support the VFD process and maximize Pulmotil's value in a variety of commercial settings.
"As we work through this initial period, we'll communicate best practices and benefits associated with this new BRD in-feed treatment protocol with beef and dairy producers," says Gould.
Elanco is a global innovation-driven company that develops and markets products to improve animal health and food animal production in more than 75 countries. Elanco employs more than 2,400 people worldwide, with offices in more than 40 countries, and is a division of Eli Lilly and Company, a leading global pharmaceutical corporation. Additional information about Elanco is available at
www.elanco.com.
The label contains complete use information, including cautions and warnings. Always read, understand and follow the label and use directions. Feeds containing tilmicosin must be withdrawn 28 days prior to slaughter.
Caution:
Federal law limits this drug to use under the professional supervision of a licensed veterinarian. Animal feed bearing or containing this veterinary feed directive drug shall be fed to animals only by or upon a lawful veterinary feed directive issued by a licensed veterinarian in the course of the veterinarian's professional practice. Pulmotil (tilmicosin) is to be fed continuously for a single, 14-day period at 568 grams to 757 grams (626 ppm to 834 ppm) per ton of Type C medicated feed as the sole ration to provide 12.5 mg tilmicosin/kg/head/day.
12.05.2011