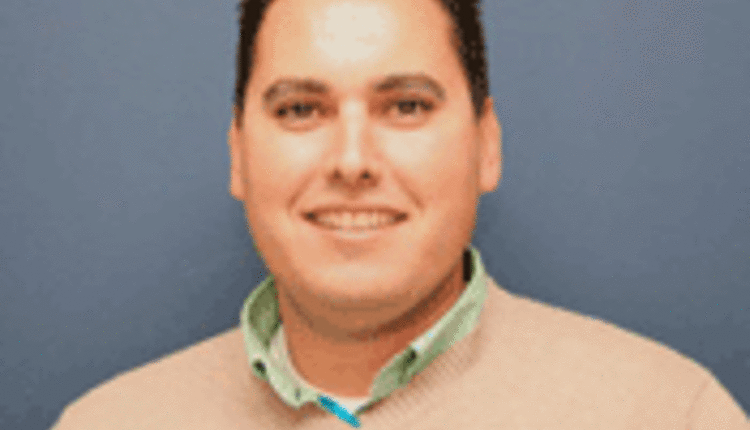 Michael Cardoso has joined ABS Global, Inc. as an udder health specialist and member of the dairy performance product team.
"We are excited to have Michael on board as part of the ABS commitment to producers and sales outlets to continue the growth and development of the udder care business," stated Steve Fried, director of dairy performance programs. "Michael's knowledge and enthusiasm provide tremendous opportunity for producers to gain profitability through the ABS product line."
As udder health specialist, Cardoso will be responsible for driving sales of ABS udder care products while providing support to distributors and the western United States sales team. Michael has an extensive background in the industry, having worked on and managed a dairy farm. Prior to joining the ABS team he worked in the animal health business, with a focus on hoof hygiene and udder health. His on-farm approach, farm management background and experience with connecting udder health with profitability will provide ABS employees and producers a beneficial resource. Cardoso will be based out of his home office in Tracy, California.
"ABS and its line of udder care products are second to none, and I look forward to connecting with ABS employees on the west coast to grow the business and serve as a resource for sales representatives and producers," said Cardoso.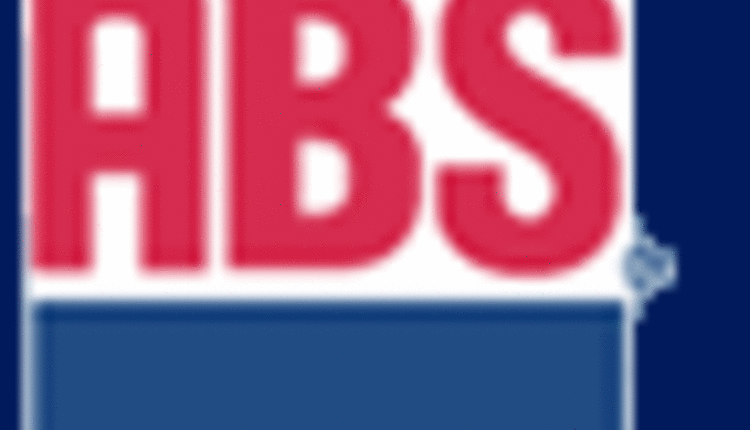 Headquartered in DeForest, Wisconsin, ABS Global is the world-leading provider of bovine genetics, reproduction services, technologies and uddercare products. Marketing in more than 80 countries around the globe, ABS has been at the forefront of animal genetics and technology since its founding in 1941. ABS Global is a division of Genus plc.
12.08.2011