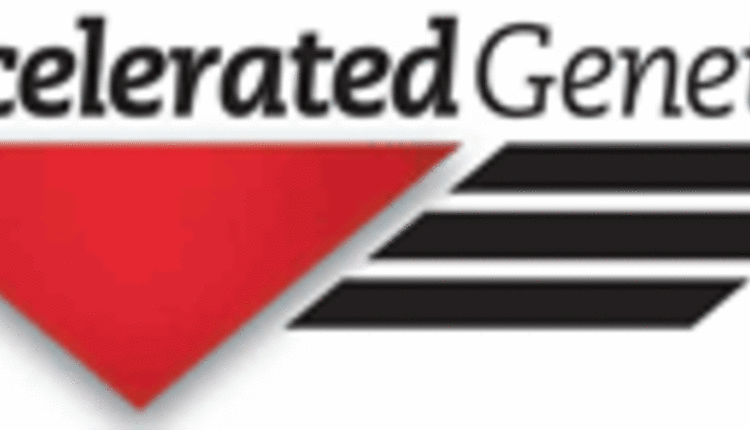 Following the recent sire summary run Accelerated Genetics has added an exciting new bull to it's GeneFORCE® line-up in 206HO00175 Amighetti ManOMan Garcia-ET. Garcia is a super star coming in at +2389 GTPI and +3.08 PTAT. GeneFORCE is a group of genomically superior sires with high Net Merit and high TPI™ available from Accelerated Genetics.
Garcia hails from the Amighetti herd in Ghedi, Italy, run by Marco and Francesco Amighetti. He is a Man-O-Man son from Amighetti Shottle Ave VG-88, a family sought after around the world. She is an unparalleled Italian source for GTPI. The foundation of the family is Center-Field Elevation Berta, directly imported from the U.S.
Accelerated Genetics employees had the opportunity to visit the Amighetti herd and see Ave first hand, along with her numerous offspring in late October. Joe Stanek, regional services specialist, commented on the cow family. "Ave is an impressive individual. She exemplifies dairy strength, has tremendous depth and width of fore rib and chest, with a great leg structure and super steep foot angle. Her Man-O-Man daughter, Garcia's full sister, is cut from the same mold."
For more information about Garcia or other GeneFORCE sires go to: www.accelgen.com or contact your local Accelerated Genetics sales representative.
Accelerated Genetics is a global provider of bovine genetics and research, reproductive services, and solution-based animal health products. With a focus on People, Products and Pride, the Accelerated Genetics vision is to be the producer's trusted first choice.
11.13.2011