ABS Global welcomes the return of Matt Waters to the sales management team.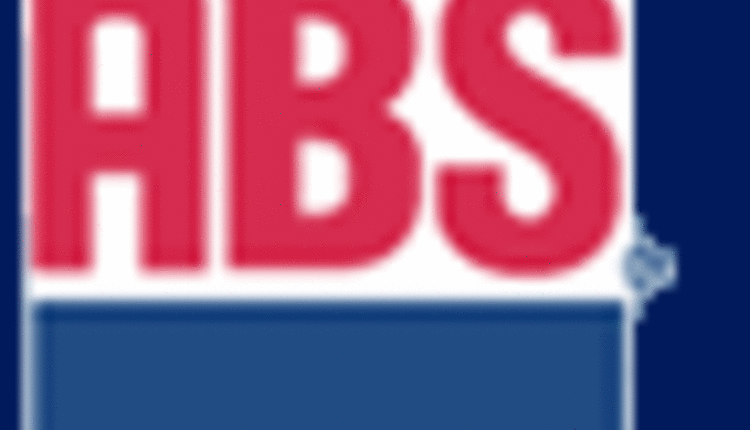 "I am delighted to welcome Matt back to the ABS fold and I sincerely believe he will be a great asset to both the local team and ABS as a whole," stated Ian Hildon, Area Sales Manager. "His wealth of knowledge and experience in the North American market will greatly benefit ABS Global."
An Australia native, Waters has held various roles within the dairy industry. His first role at ABS came in 1998 when he joined the progeny promotions team. In 2000, he took a role with the technician team and transferred to the Modesto office to work with northern California representatives. In 2003, Waters accepted the district sales manager position for southern California and Arizona. He left ABS in 2007, and has been working as a reproductive consultant and regional manager for the west coast.
As district sales manager, Matt will be responsible for direct sales and business development in northern California.
"While my time away from ABS was rewarding and a great opportunity to navigate life's chances, I am excited to be back as a part of the ABS sales management team," noted Waters. "I am sincerely pleased to have been given the opportunity to return to a company that I truthfully respect, and work with devoted people with the technology and understanding to provide quality products and customer service to our dairy and beef producers."
Headquartered in DeForest, Wisconsin, ABS Global is the world-leading provider of bovine genetics, reproduction services, technologies and uddercare products. Marketing in more than 80 countries around the globe, ABS has been at the forefront of animal genetics and technology since its founding in 1941. ABS Global is a division of Genus plc.
12.20.2011