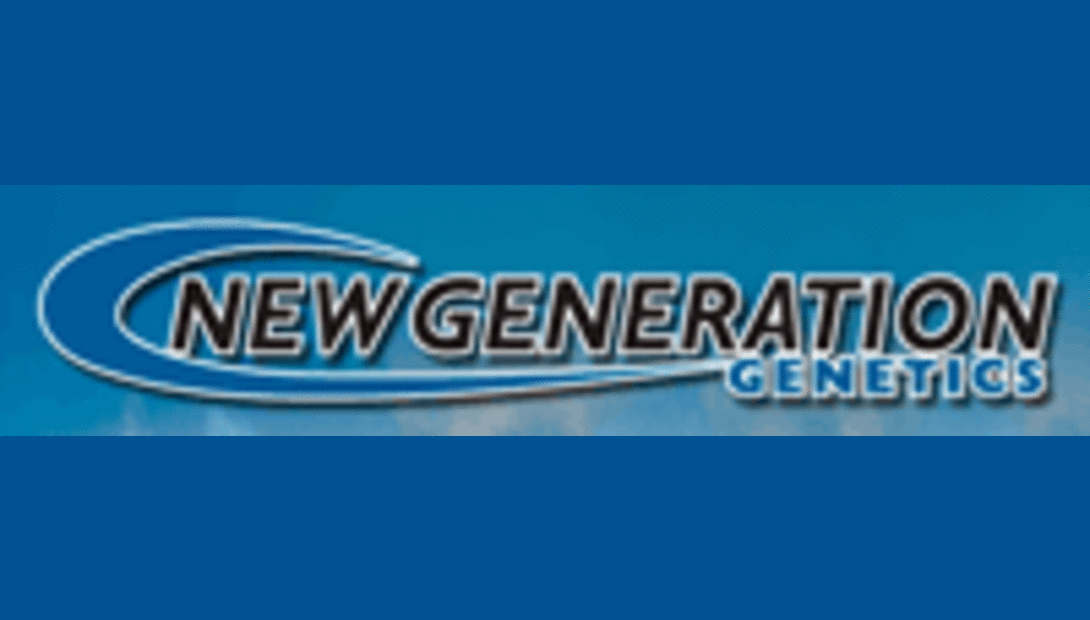 For the past 18 years New Generation Genetics has been committed to one goal: To assist dairy producers in breeding COMPLETE cows. Breeders utilize a variety of programs to reach their herd goals, and New Generation Genetics is committed to helping each dairy meet these expectations through our bull line-up. Whether its show ring winners, production leaders or greater herd components and improved health traits, our elite offerings can help you get there. It's not just a commitment we have made, it's a promise we have delivered. Look at the numbers and you will no doubt see that we are and continue to be committed to offering the BEST product on the market today!
Top bulls for PPR


#1 54BS438 BROOKINGS

#2 54BS437 TORCH

#5 54BS447 MOJO

#6 54BS456 WONDERMENT

#7 54BS374 VIGOR

#8 54BS392 POMERE

#10 54BS445 FERRARI

New Generation Genetics leads the industry with the most bulls in the top 100 of the breed:


7 of the top 10 PPR bulls

24 of the top 100 bulls in the United States

26 of the top 100 Type Bulls

12 out of the top 50 Udder Composite Sires

22 out of the top 100 bulls for NM$ including 4 out of the top 5!

New Generation Genetics leads the breed with the top bulls for all production traits:


12 out of the top 50 milk production bulls including 6 out of the top 10!

4 out of the top 10 fat bulls and 5 out of the top 10 protein bulls

4 out of the top 10 Productive Life bulls

Not only are the proven bulls topping the charts we offer the "best of the best" in High Genomic Young Sires
We have sampled in the past year 12 of the top 25 High Genomic Young Sires for PPR

38 out of the top 50 High Genomic tested heifers are sired by 6 different sires offered at New Generation Genetics.

The numbers speak for themselves. We hope to hear from you as you select the best bulls for your Brown Swiss breeding program and consider implementing the new outstanding program developed for crossbreeding. "GENERATION X"!
New Generation Genetics' mission is to provide our customers with the best Brown Swiss genetics in the industry. From breed-leading proven sires to the largest Brown Swiss young sire sampling program our goal is to provide you with the greatest source for Brown Swiss. Visit
www.brownswiss.com
to learn more.
12.21.2011