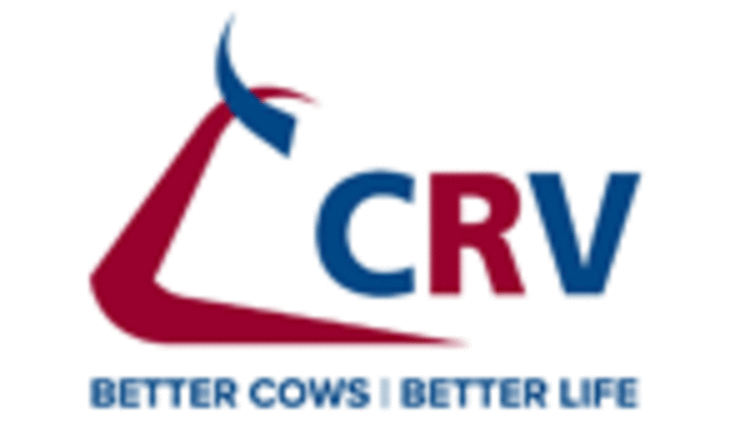 Willis Plank of Hillsdale, MI, has recently joined the CRV team as a genetic consultant for the Michigan, Indiana, and Ohio markets. Willis grew up on a sheep and cattle farm in Michigan that has been raising livestock for the past 50 years. With his new role, Willis will help dairy and beef producers improve their herds with genetic and service bases solutions.
He graduated from Michigan State University with a degree in Agricultural Business. His past experiences include working as a livestock feed Account Manager in Michigan and Ohio as well as a serving as a livestock buyer and an animal health sales representative.
"Willis has demonstrated his ability to identify customer needs and to figure out the best solution to help them," said Pat Goheen, Michigan area sales manager. "His analytical approach to problem solving will be a benefit to producers in Michigan, Indiana, and Ohio in the role of genetic consultant."
In his free time he enjoys spending time with his wife Christine and two children, along with raising and judging rabbits. He is a licensed judge with the American Rabbit Breeders Association (ARBA) and has ben implemental in the organization. In 2007, he was a co-organizer and host of the third largest ARBA Convention show in Grand Rapids, MI.
To learn more about CRV, it's people, or products in your area, please visit www.crv4all.us or give us a call at 1-800-400-crv4all.
CRV is a global cattle improvement organization that exists to improve quality of life. CRV's USA headquarters in Madison, WI was established in September 2009. Because we genuinely care, we pay attention to your farm, industry, and the general society. Our business goes beyond genetics providing service and information on all continents with dairy and beef farmers.
12.23.2011