Ackerman Joins ANIMART As Client Services Representative
ANIMART, Inc. announces the recent addition of Jennifer Ackerman as client services representative of the dairy and livestock division which provides animal health products, supplies and solutions to producers.
Ackerman received a bachelor's degree in animal science from Michigan State University with a focus on dairy cattle and a specialization in agribusiness. Ackerman will be responsible for building and maintaining client relationships, sharing product knowledge for on-farm solutions and educating clients about new products through inbound and outbound calls.
"ANIMART is very fortunate to have Jennifer join our team," says Ed Salettel, operations manager at ANIMART. "Her diverse on-farm work experience, in addition to her passion for the industry and her education will ensure that she will be a valuable asset to the ANIMART team, as well as to our clients."
Ackerman began her career in the dairy industry working as a research student for MSU's Animal Science department working on accelerated growth in heifers. She broadened her knowledge of the industry through her participation in MSU Dairy Club, National Dairy Challenge and the MSU Dairy Judging team.
Ackerman has gained experience working on several 600 to 5,000 cow dairies as a calf and heifer manager, overseeing the care of animals ranging from wet calves to breeding age heifers. She brings real-world experience of producer needs to her new role and a thorough understanding of calf and heifer rearing, vaccination and health protocols, and dairy management record keeping.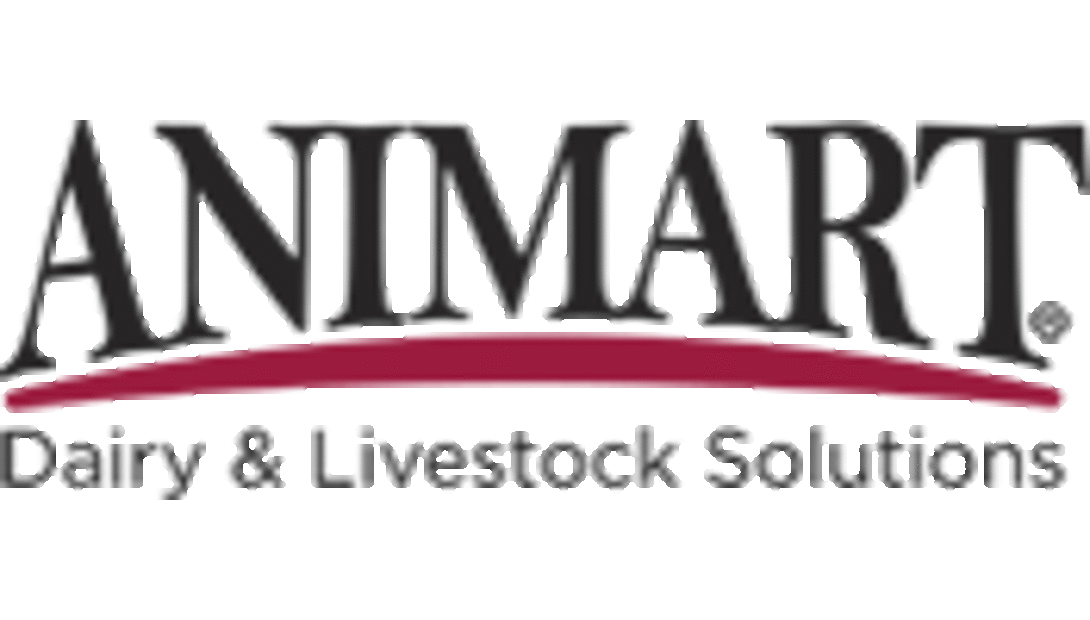 Established in 1982 and headquartered in Beaver Dam, Wis., ANIMART, Inc. is a privately held provider of
animal health
and veterinary products as well as show equipment for
dairy and livestock producers.
ANIMART is committed to offering a full line of products and solutions to help dairy and livestock businesses succeed. More information about the company and its products can be accessed at www.animart.com.
1.20.2012