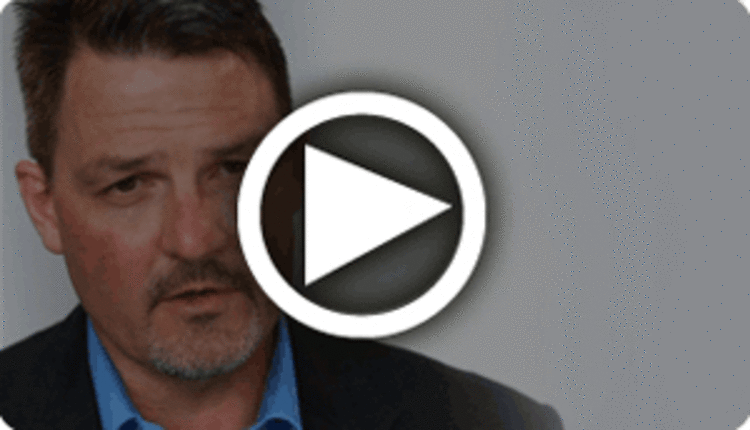 Pfizer Animal Health announces that EXCEDE® (ceftiofur crystalline free acid) Sterile Suspension is now approved by the Food and Drug Administration (FDA) for the treatment of acute postpartum metritis in just two doses. EXCEDE continues to be backed by the Residue Free Guarantee™.*
Pfizer Animal Health announces that EXCEDE® (ceftiofur crystalline free acid) Sterile Suspension is now approved by the Food and Drug Administration (FDA) for the treatment of acute postpartum metritis in just two doses. EXCEDE continues to be backed by the Residue Free Guarantee™.*
"The two-dose regimen of EXCEDE is an efficacious and cost-effective metritis treatment option with zero milk discard," says Doug Hammon, DVM, Ph.D., senior manager, Cattle Technical Services, Pfizer Animal Health. "I believe veterinarians and producers will find the two-dose regimen for EXCEDE to be a more convenient alternative to daily metritis treatments."
Treatment of metritis with EXCEDE consists of two doses, administered 72 hours apart at the base of opposite ears. For example, the first dose can be administered at the base of the left ear on a Friday and the second at the base of the right ear 72 hours later on the following Monday. It is the advanced, sustained-release formulation of EXCEDE that provides extended disease therapy in each dose, eliminating the need for the daily treatments typical of other metritis therapy. This can help improve protocol compliance and reduce the chances of a treatment relapse.
In multiple studies, this protocol has been demonstrated to be effective in treating acute metritis (0 to 10 days postpartum) associated with bacterial organisms susceptible to ceftiofur in lactating dairy cattle. Field research,1 conducted on 15 large dairies across the country, found that 74.3 percent of cows with acute metritis were cured after being treated with two doses of EXCEDE. This compares with only 55.3 percent of the untreated control group.
In addition to the proven performance and safety of ceftiofur against metritis, EXCEDE is backed by the Residue Free Guarantee* and offers the residue risk assurance of zero milk discard and a known meat withdrawal time of 13 days after the last dose given.
"Pfizer Animal Health continues to invest in expanding or adding label claims to allow veterinarians and producers the continued on label use of our products," Hammon says. "Scrutiny of drug residues is intensifying, making it more important than ever for producers to work with their veterinarian to ensure their metritis treatment reduces their risk of a residue violation."
Including the new label indication for the treatment of metritis, EXCEDE® is approved by the FDA for the following uses in lactating dairy cattle and dairy heifers:
To learn more about EXCEDE for the treatment of metritis, visit www.excede.com/metritis or contact your veterinarian or Pfizer Animal Health representative.
Important Safety Information:
As with all drugs, the use of EXCEDE is contraindicated in animals with known allergy to ceftiofur or to the ß-lactam group (penicillins and cephalosporins) of antimicrobials. Though safe in cattle when properly administered, inadvertent intra-arterial injection is possible and fatal. EXCEDE has a pre-slaughter withdrawal time of 13 days following the last dose in cattle. Do not use in calves to be processed for veal.
Prescribing Information
About Pfizer Animal Health
Pfizer Animal Health, a business unit of Pfizer Inc, is a world leader in the discovery, development and manufacture of innovative animal health vaccines, medicines, and diagnostics. Pfizer Animal Health invests more in research and development that any other animal health company. We work to assure a safe sustainable global food supply from healthy beef and dairy cattle, pigs, poultry, and fish while helping dogs, cats, and horses live healthier longer lives. To learn more visit, www.PfizerAnimalHealth.com.
4.10.2012