Mark Your Calendars for August 15-16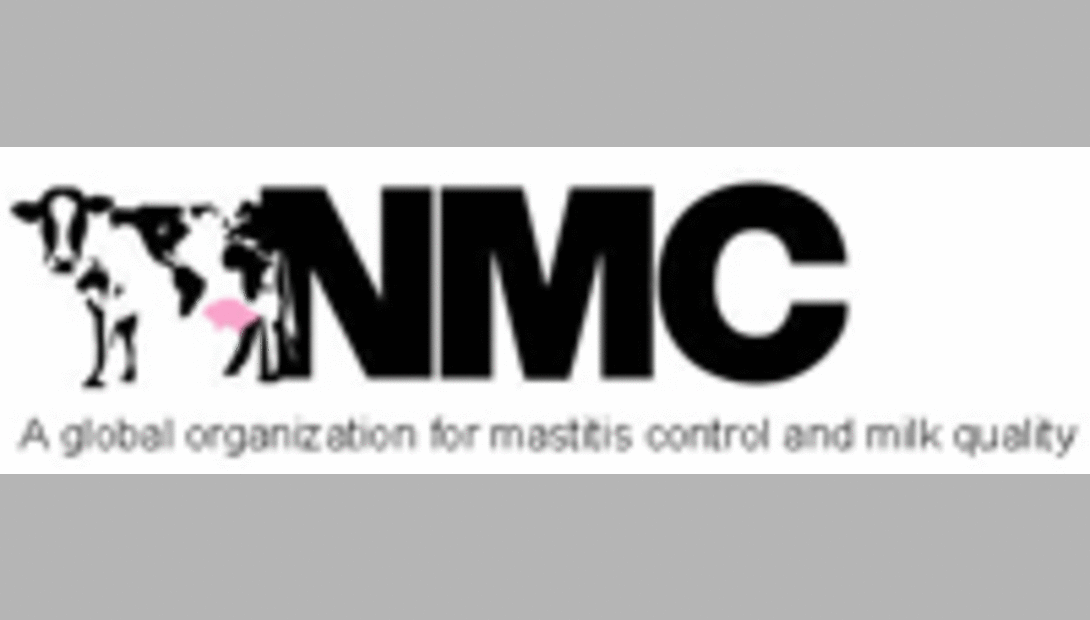 WHAT:
The National Mastitis Council invites dairy enthusiasts to attend its Regional Meeting celebrating another year of dedication to reducing mastitis and enhancing milk quality.
WHO:
Dairy producers and their employees, veterinarians, university researchers and extension specialists, milk quality specialists, dairy advisors and students
WHEN:
August 15-16, 2012
WHERE:
Holiday Inn City Centre, Sioux Falls, South Dakota
WHY:
The NMC Regional Meeting is a two-day forum for dairy professionals to exchange information about practical, on-farm aspects of udder health, mastitis control, milking management and milk quality. This year's Regional Meeting features a new format consisting of short courses to provide attendees with hands-on learning in small group sessions.
MORE:
Short courses offered to attendees will cover a range of topics geared towards dairy producers, their employees and milk quality advisers. Topics include: milking system testing and analysis, motivating dairy farm employees, bulk tank and milk sampling techniques and interpretation of results, a session for Spanish speaking milkers, and other topics. Some short courses will provide on-farm opportunities to apply knowledge gained.
Registration and additional information soon will be available at www.nmconline.org.
The National Mastitis Council (NMC) is a not-for-profit professional organization devoted to reducing mastitis and enhancing milk quality. NMC promotes research and provides information to the dairy industry on udder health, milking management, milk quality and milk safety. Founded in 1961, NMC now has close to 1,500 members in more than 40 countries throughout the world.
5.02.2012