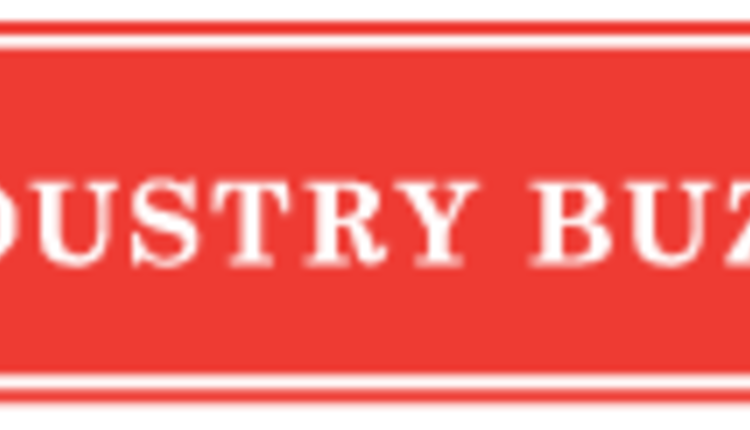 Leading dairy operations supplying milk For thousands of youth at Global Finals
Dairy Farmers of America see Destination Imagination as a valuable partner
Destination Imagination(DI),
a non-profit, educational, after school program where students from kindergarten through college work as teams to solve open-ended challenges, is pleased to have the
Dairy Farmers of America
providing milk daily for the 8,000 youth participants in Destination Imagination's Global Finals on the University of Tennessee campus in Knoxville, May 23-26.
Dairy Farmers of America (DFA) is a leading milk marketing cooperative and dairy food processor. Additionally,
Dairy Max,
The Southeast United Dairy Industries Association,
Inc, and
Western Dairy Association
are all sponsors of all the milk supplied at Global Finals.
"A huge thank you goes out to the Dairy Cooperative, their promotion organizations and to
Flav-O-Rich Dairy
for their continued participation in Destination Imagination's Global Finals," said Chuck Cadle, CEO of Destination Imagination. "There's no one better than the DFA to provide our talented youth with all the milk they need."
"Dairy Farmers of America lives every day by our values, one of which is community. We are proud to support such an outstanding, quality organization like Destination Imagination that is investing in our youth and leaders of the future," said Jim Hahn, Vice President of Administration and Member Services at DFA, in Knoxville, TN.
Destination Imagination as had a positive impact on more than 1.5 million youth and adults who have benefited from taking part in its acclaimed Challenge Program. This year, another 100,000 have competed in tournaments throughout the U.S. and in 30 countries to earn a spot at the finals in May.
More than 8,000 students representing 1,200 teams will advance to Global Finals May 23-26. This celebration of creativity will feature unique solutions for STEM (science, technology, engineering, and math), Improv, Theater Arts, and Community Service challenges.
The Innovation Expo at Globals this year will feature NASA, Casio, ThinkFun, Texas Instruments, and many other exhibitors. In addition, students will have a chance to learn about environmental sustainability at the 3M sponsored "Explore the Uncharted" exhibit, and brain health in the Ready-Headset-Go exhibit. There will be book signings by Dr. Paul Nussbaum, keynote speaker and author of Save Your Brain, and by Tamara Kleinberg, author of Think Sideways.
5.10.2012