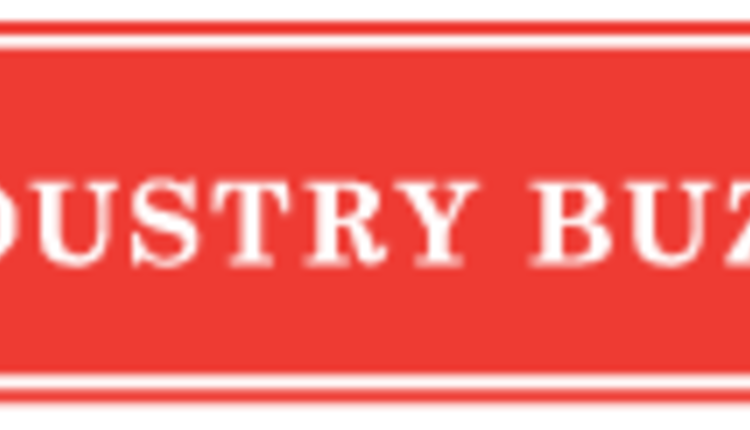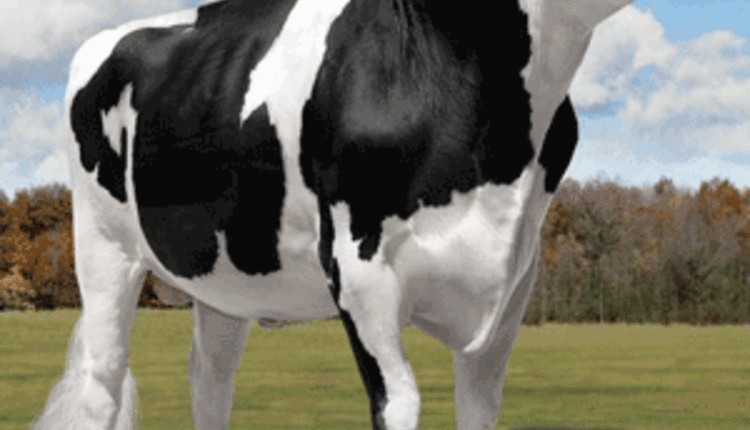 Accelerated Genetics' sire, Long-Langs Oman Oman, better known around the world as Man-O-Man (stud code 014HO04929) has recently passed away. Man-O-Man's death is not an ending for his influence on the Holstein breed, instead his legacy will be carried forward by his clone 014HO06429 Man-O-Man 2.
"While we will forever be appreciative of the genetics that Man-O-Man offered to breeders around the world, the torch has been passed to Man-O-Man 2," says Gary Fassett, Accelerated Genetics Vice President-Sales and Communications. "Fortunately, within the next six months Man-O-Man 2's lifetime semen production will surpass that of Man-O-Man. This will allow Holstein breeders to use Man-O-Man genetics for the foreseeable future."
Man-O-Man has already made a tremendous influence around the world and is a favorite of many Holstein breeders. Following the April 2012 sire summaries, Man-O-Man was the #2 sire on the top 100 U.S. TPI™ list with +2247 TPI. In addition, Man-O-Man is the highest 100% RHA proven bull in the breed for TPI.
l-r: Misty Springs Man-O-Man Satin, Cherry Crest Man-O-Man Rosie,
Calbrett Man-O-Man Lemonade, Calbrett Man-O-Man lola. photos by Patty Jones.
Also in April, the highly anticipated addition of early second crop daughters has added to the legacy of this great bull. Although semen on Man-O-Man is limited, his clone Man-O-Man 2, who is currently two years old, presents a great opportunity for every producer to use his elite genetics.
For more information, contact your local Accelerated Genetics sales representative, call 1-800-451-9275, email info@accelgen.comor go to www.accelgen.com.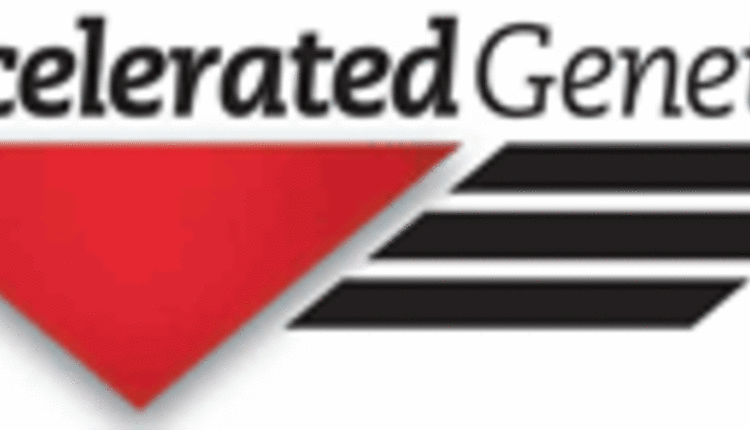 Accelerated Genetics is a global provider of bovine genetics and research, reproductive services, and solution-based animal health products. With a focus on People, Products and Pride, the Accelerated Genetics vision is to be the producer's trusted first choice.
5.14.2012