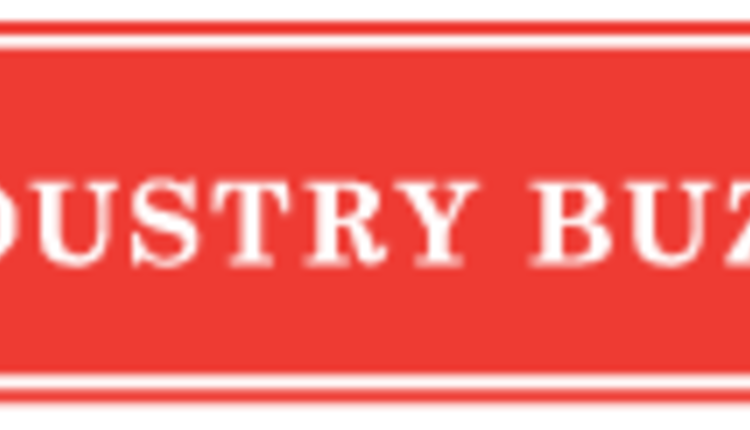 Illini Dairy Classic golf outing approaching
The 9th Annual Illini Dairy Classic Golf Outing will take place Friday, June 8, at noon at the University of Illinois Orange Course in Savoy.
The Illini Dairy Classic Golf Outing supports the Illini Dairy Judging Team program and is open to judging team alumni, Illini Dairy Club members, and dairy industry friends. The cost is $80 per person or $300 for a team of four. Pre-registration is required and is due by June 1.
Gene McCoy, U of I Dairy Judging Team coach, said, "Regardless of your skill level, this is an event you don't want to miss. It's a great opportunity to support future dairy judging teams while catching up with old friends and team members. With successful golf outings the past eight years, we are able to again award a scholarship supporting the Dairy Judging Team and help with travel expenses for the Dairy Challenge Team."
In addition, members of the 1962, 1987, and 2002 Dairy Judging Teams will be honored.
Registration will take place at 11 a.m., and a sack lunch will be provided. A shotgun start will take place at noon. Following the golf outing, the Illini Dairy Classic BBQ will begin at 4 p.m. in the golf course pavilion. Everyone is invited to attend the BBQ. The cost to attend the BBQ only (no golf) is $20. During the BBQ, a benefit auction will be held.
In case of rain, there will be no refunds. However, the BBQ will start at 2 p.m.
If you can't attend but would like to support the Illini Dairy Judging Team with a donation or by becoming a hole sponsor, contact HiDee Ekstrom at 217-333-4397 or hekstrom@illinois.edu.
5.14.2012