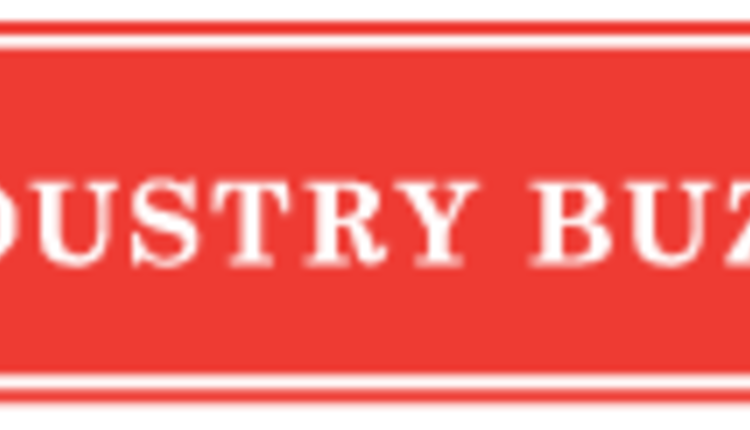 D&E Jerseys Donate High Genomic Heifer for Jersey Scholarship Funds
A daughter of the sixth-high cow in the United States for genomic Jersey Performance Index™ will sell in the 55th National Heifer Sale for the benefit of the national Jersey scholarship funds.
D&E Merchant Virtue 22230-ET has been donated by AJCA Master Breeders Don and Elsa Sherman, Hilmar, Calif., to sell on June 30 at the fairgrounds in Fryeburg, Maine. Proceeds are designated for the AJCA Educational Fund, established in 2003 to provide additional educational funding for Jersey youth in conjunction with existing scholarship funds.
This is the second major contribution to the national Jersey scholarships by the Shermans. Sale proceeds and A.I. royalties from D&E Rebel Scholar-ET, sold in the 2005 All American Jersey Sale, previously benefited the scholarship funds.
D&E Merchant Virtue 22230-ET has a GJPI of 197 and carries a bull contract from Jerseyland Sires. She is sired by Sunset Canyon Merchant-ET (GJPI 176).
Her dam is All Lynns Impuls Virtue-ET, Very Good-88% with 18,030 lbs. milk, 861 lbs. fat and 637 lbs. protein on her first lactation beginning at 1 year, 10 months of age. Ranked #6 with a GJPI of 238, "Virtue" is out of D&E Paramount Violet, the cow that stood at the top of the GJPI list a year ago. Scored Excellent with records to 27,600 lbs. milk, "Violet" has 29 sons in A.I. programs, including the highest bull on the NAAB G-code list, All Lynns Legal Visionary-ET. She also has 22 daughters and granddaughters among the top 500 females ranked by genomic Jersey Performance Index™ for May.
The third dam is D&E Abe Violet, Excellent-90% with five lactations averaging 21,714-981-776 m.e. She has 76 progeny recorded with the American Jersey Cattle Association.
"Elsa and I hope that because of her interesting pedigree, this heifer creates lots of interest for a cause we believe in deeply," Sherman said.
The National Heifer Sale has provided annual financial support for AJCA youth development programs since 1958. Call 614/322-4473 to request catalogs by mail from the sale manager, Jersey Marketing Service. The catalog will be posted online after June 1.
About the National Jersey Youth Programs
Organized in 1868, the American Jersey Cattle Association has sponsored educational programs and activities for young people interested in the Jersey breed since 1917. Junior members have the same registration privileges as Lifetime Members, and also the incentives of a comprehensive program leading to national recognition for their achievements with Jersey cattle. These programs include:



Free membership in the association until the youth's 21st birthday;

The National Jersey Youth Production Contest and Pot O'Gold sales, which create incentives for keeping production and management records;

The National Jersey Youth Achievement Contest, the ultimate recognition for Jersey youth between the ages of 16 and 20;

National scholarships that help pay for hands-on work experiences and college educations;

The All American Junior Jersey Show, to be held for the sixtieth time in 2012, in Louisville, Ky., providing the thrill of competition in the largest show of Registered Jerseys™ in the world and introductions to lifelong friends from across the United States; and

Jersey Youth Academy, an intensive educational program to be held in July of 2013 in Columbus, Ohio.
For more information, visit www.USJersey.com.
5.14.2012