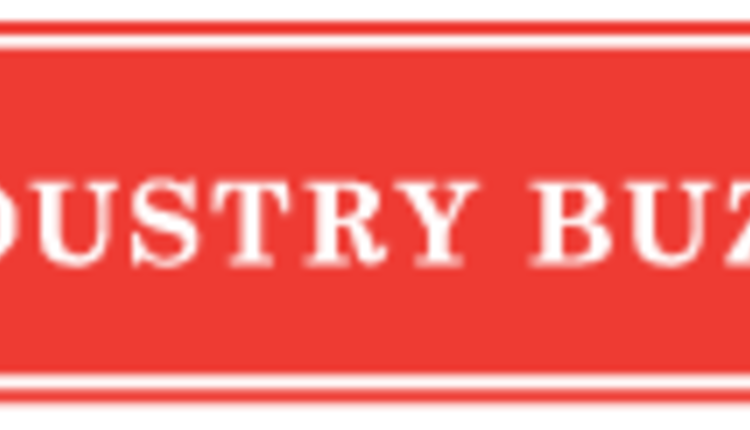 Seven U.S. Registered Holstein®breeders have earned the distinction of being named 2012 Holstein Association USA Herds of Excellence. The award was created to pay tribute to breeders who have bred and raised cattle that are consistently performing at the highest levels for them.
To be recognized with this honor, herds must be 25 percent above breed average Mature Equivalent (ME) for milk, fat and protein; have classified within the last year and have an actual average classification score of 83 points or higher; have at least 70 percent of the herd homebred; and be enrolled in the Association's TriStar production records program.
This year's honorees include: Timothy Baker, Star-Summit Holsteins, Byron Center, Mich.; Joseph Brantmeier, Hilrose Holsteins, Sherwood, Wis.; Thomas J. Kestell, Ever-Green-View Farms, Waldo, Wis.; Randy W. Kortus, Mainstream Holsteins, Lynden, Wash.; Bruce & Brenda Long, B-Long Holsteins, New London, Wis.; Daniel Vandertie, Doorco Farms, Brussels, Wis.; Tim & Sandy Ver Hage, Ver Hage Holsteins, Allegan, Mich.
For more on these outstanding breeder herds, see the Spring 2012 issue of the Holstein Pulse, or visit www.holsteinusa.com.
5.16.2012