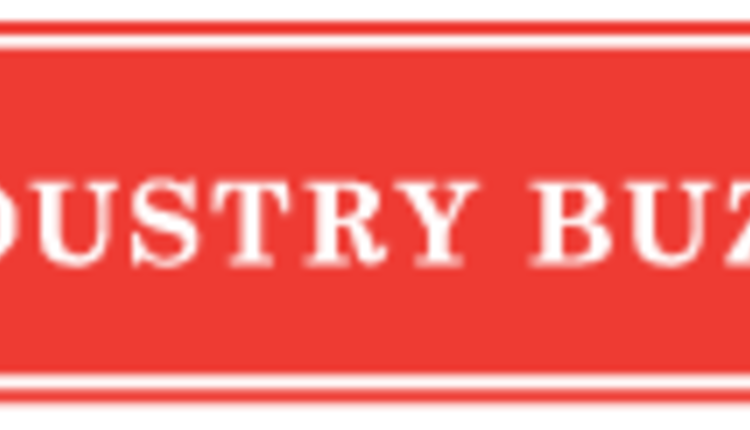 Dairy Princess Promotion Workshop & Princess Kay Finalist Selection May 18-20, 2012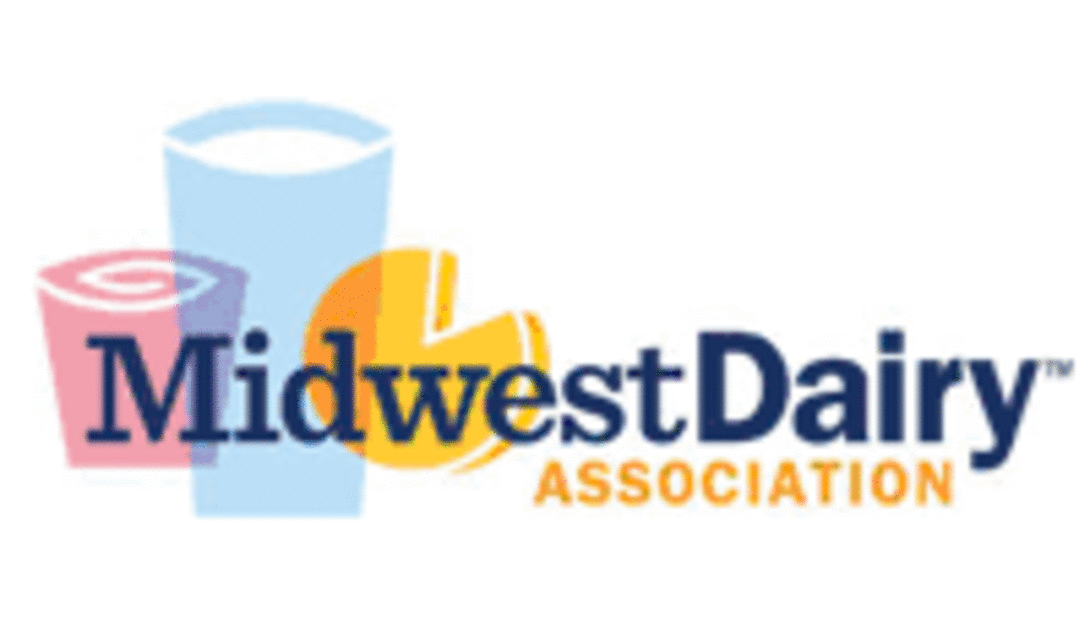 Event:
Dairy Princess Promotion Workshop and Princess Kay Finalist Selection Event, a preliminary step toward naming the next Princess Kay of the Milky Way, the official goodwill ambassador of Minnesota's dairy industry.
Participants:
Approximately 75 county dairy princesses from across Minnesota.
Five state dairy princesses – from Iowa, Nebraska, South Dakota, North Dakota and Minnesota -- will be on hand for the event.
Miss Oklahoma and first runner-up to Miss America, Betty Thompson, will speak to the group Friday evening, and be available for media interviews. She is from a dairy farm and has a platform of dairy and dairy nutrition.
Location:
College of St. Benedict, St. Joseph, Minn.
Results:
The announcement of the finalists will also be posted live to
Princess Kay's Facebook page
beginning at approximately 1:30 p.m. On Twitter, updates can be obtained by following the hashtag #MNPrincessKay.
Names and a group photo of the 12 Princess Kay finalists will be available electronically at www.midwestdairy.com by Monday morning, May 21, and will be distributed via email. Media outlets with specific requests should contact Sherry Newell. Individual photos will be available upon request.
5.17.2012