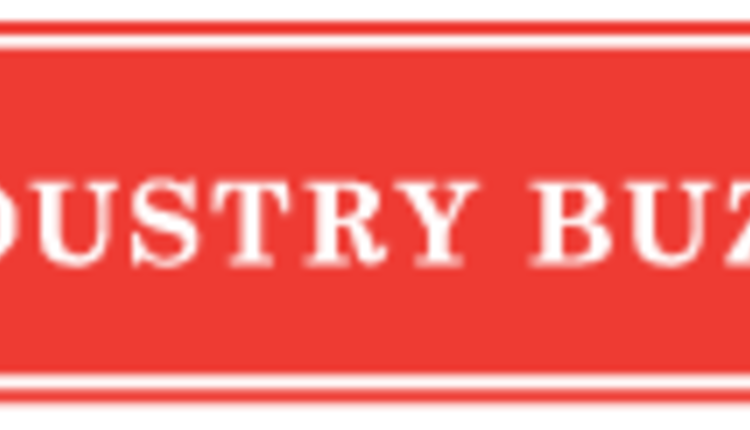 The Brown Swiss Association has selected four California youth to compete for the Youth Achievement title at the National Convention to be held in Shelburne, Vt., July 4-7.
Scrapbooks consist of youth project work, photos and clippings illustrating such activities. Books are scored on breed knowledge, content, organization and overall participation in Brown Swiss programs. Involvement in school, community and extracurricular activities also contribute to a high score.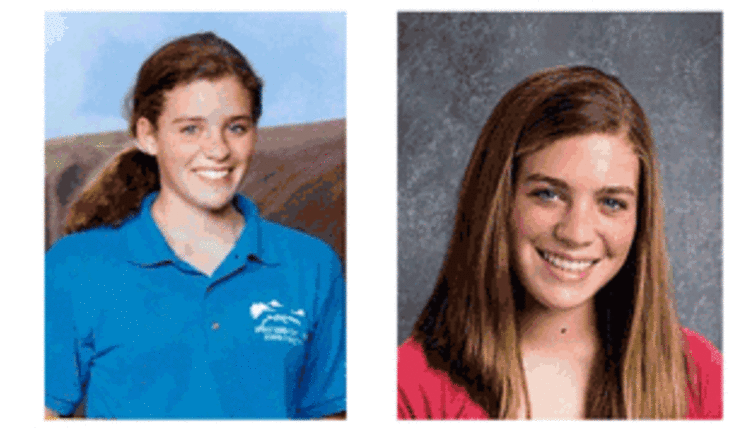 (L to R) John Paul Regusci, Elisabeth Regusci, Elise Regusci and Jordan Dunn
John Paul, Elisabeth and Elise Regusci, of Modesto, Calif. and Jordan Dunn of Visalia, Calif. have made it to the second round of the contest, in which they will each interview with a panel of dairy industry representatives and Brown Swiss breeders to determine the contest winner.
The winner will be announced during the Youth Awards Banquet held July 6 at Shelburne Farms and will receive a traditional Brown Swiss bell and a $1000 cash award sponsored by Kenny Jo Manion of Scottsville, Kent.
To participate in the Youth Achievement contest, a youth must be a Brown Swiss National Junior member as defined by owning or leasing a registered Brown Swiss animal and not yet be 20 years of age by Jan. 1 of the current year. For more information contact Junior Advisor Charlotte Muenzenberger at cmuenzenberger@brownswissusa.com, call the Brown Swiss Association at 608-365-4474 or visit the website: www.brownswissusa.com.
The Brown Swiss Association was established in 1880, registers about 10,000 animals per year and serves about 1800 combined Adult and Junior Members.
5.23.2012