Midwest Dairy Association Provides "Family Fun for Everyone" at the Illinois State Fair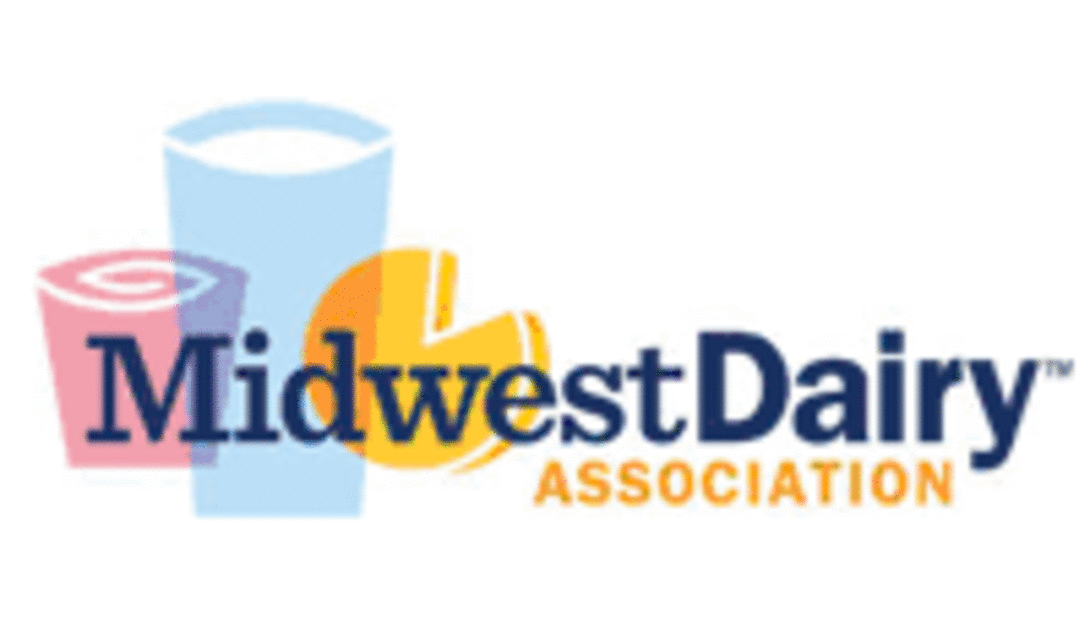 When the Illinois State Fair opens this week, Midwest Dairy Association's tradition will be an obvious reflection of the 2012 fair's theme, "Family Fun for Everyone." Thanks to the financial support of Illinois dairy farmers, the organization operates concessions and activities in the Dairy Building, which opened in 1903. And while the dairy industry has changed over the last 109 years, the building is still a place where people can learn more about the benefits of having dairy in their diet.
Along with its famous butter cow sculpture, the Dairy Building is where fair-goers find soft-serve and hand-dipped ice cream, cream puffs, yogurt, milk, cheese, and fresh fruit sundaes and shakes.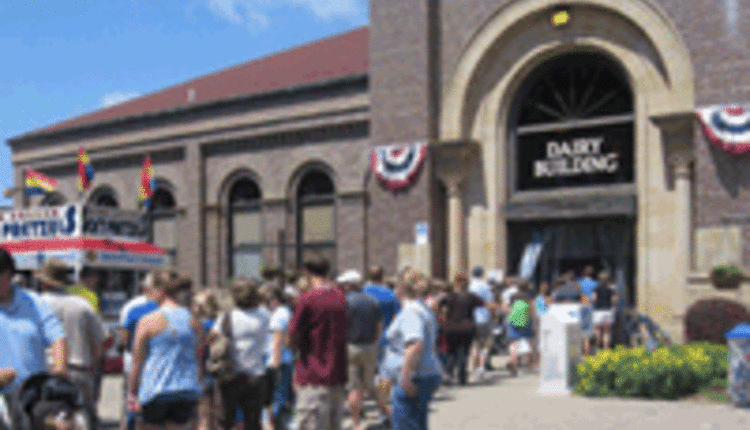 The venue is also home the winners of the Dairy Products Contest, which takes place prior to the opening of the fair. Dairy processors from across the country enter the competition, with the best products sold at the Governor's Commodity Auction on Tuesday, August 14, at 5 p.m. in the Livestock Center. Entries will be on display throughout the fair in the Dairy Building display coolers, and some entrants also have a display booth.
Kids can learn about how milk gets from the farm to the table and how to eat healthy by participating in a variety of free games in the Dairy Building. Children under the age of 12 are encouraged to play for a chance to win a free glass of milk. A Milking Shorthorn dairy cow replica will be in the Dairy Building for kids to experience milking by hand.
Midwest Dairy also provides family fun outside the Dairy Building. At the Farmer's Little Helpers area, another cow replica is available, and educational materials are provided in Barn 25Q for the Illini Dairy Club Milk-a-Cow booth, where fair-goers of all ages can milk a real cow by hand. The Dairy Building is open from 9 a.m. to 9 p.m. The children's games close at 6 p.m.
Midwest Dairy Association
is a non-profit organization funded by dairy farmers to build demand for dairy products through integrated marketing, nutrition education and research. Midwest Dairy is funded by checkoff dollars from dairy farmers in a 10-state region, including Minnesota, North Dakota, South Dakota, Nebraska, Iowa, Illinois, Missouri, Kansas, Arkansas and eastern Oklahoma. For more information, visit www.midwestdairy.com. Follow us on
Twitter
and find us on
Facebook
at Midwest Dairy.
08.07.2012