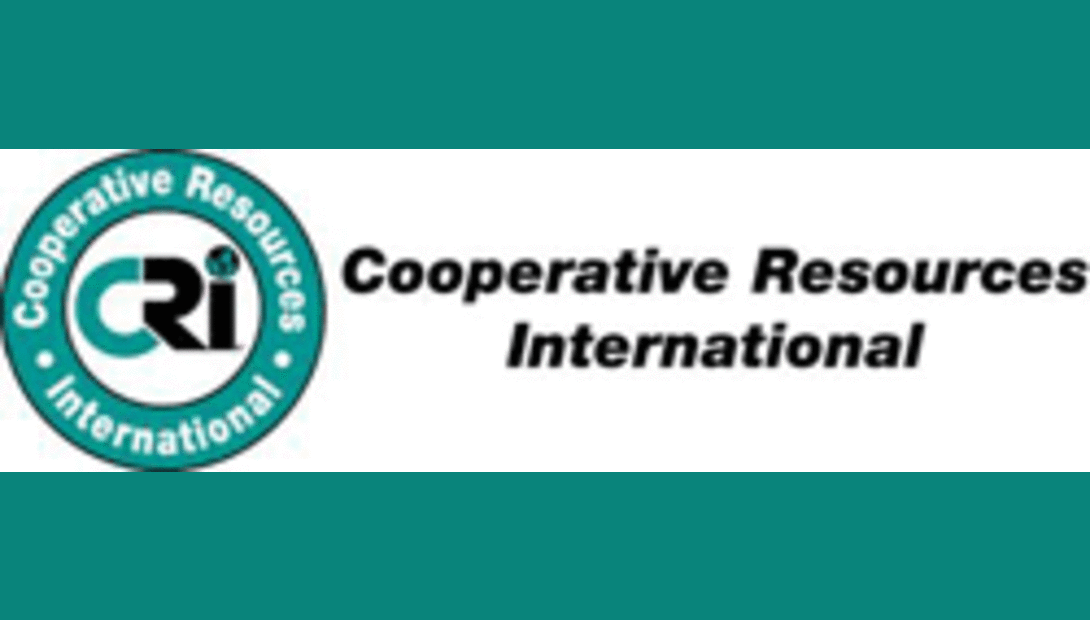 Cooperative Resources International (CRI) of Shawano, Wis., and Reproducción Animal S.A. de C.V. (RASA) of Tlalnepantla, Mexico, have agreed in principal on the sale of RASA to CRI. Management staff from both organizations are finalizing business plans with an expected transition date of January 1, 2013.
RASA has had a long working relationship with CRI. The organization has been the exclusive distributor of CRI bovine genetics throughout Mexico for the past 40 years.
"RASA is a very successful organization. Year after year, they have been among our top distributors," shares Huub te Plate, CRI Vice President of International Marketing. "We appreciate RASA's commitment and cooperation over the past four decades and look forward to working alongside our RASA colleagues in this new business relationship."
CRI is a member-owned agricultural holding cooperative consisting of two subsidiaries: AgSource Cooperative Services and Genex Cooperative, Inc. The mission statement summarizes the goal of CRI: "To provide products and services as effectively as possible to maximize the profitability of members and customers worldwide while maintaining a strong cooperative."
08.08.2012