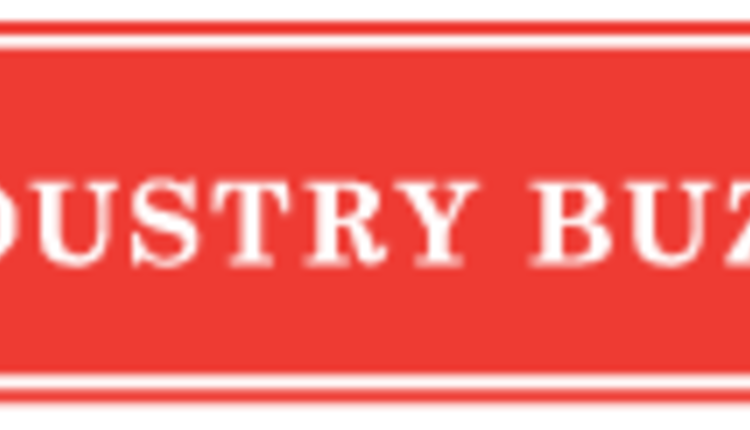 The Premier National Junior Days will be held September 15-18, 2012. It is hosted by the All-American Dairy Show at the Pennsylvania Farm Show Complex & Expo Center in Harrisburg, PA. It is an unequaled event, just for juniors! Here are the details.
SPOTLIGHT ON STARS – A YOUTH NETWORKING SOCIAL
Saturday, September 15th at 6 p.m. in the Small Arena
All Youth are invited. Come, have some fun and meet new friends that have an interest in the dairy industry. A short educational program, scavenger hunt with refreshments and pizza.
YOUTH SHOWMANSHIP CONTEST
Sunday, September 16th
NATIONAL LEVEL SHOWMANSHIP CONTEST with cash, prizes, and awards. Three age divisions for showmanship. Top ten contestants in the Senior Division will compete in a fitting portion to determine the overall champion.
PREMIER NATIONAL JR. SHOWS OPENING CEREMONY
Sunday, September 16th
NEW FOR 2012- Opening ceremonies will be held at 6 PM in the Small Arena for all breeds. PNJS exhibitors or a representative must be in attendance. Show shirts will be passed out and ice cream social to follow.
SEVEN NATIONAL BREED JUNIOR DAIRY SHOWS
Monday, September 17th NOTE NEW TIME – 2:30 PM
Grand Champion of each of the seven dairy breeds-$1,000. savings bond
Best Bred & Owned Female of each of the seven dairy breeds-$150.cash premium
COMPLIMENTARY LUNCH - each junior exhibiting will be given a free lunch on show day with chance to win Nasco gift cards!
PREMIER NATIONAL JR. SUPREME CHAMPION $2,000. CASH PRIZE
** NEW - PREMIER NATIONAL JR. SUPREME CHAMPION HEIFER $500 CASH PRIZE
**NEW – ALL Breeds will begin their shows at 8 AM.
INVITATIONAL YOUTH DAIRY CATTLE JUDGING CONTEST
Monday, September 17th
TOP-NOTCH CONTEST with unmatched opportunities in the nation to judge the finest dairy cattle. Open to Collegiate, FFA, and 4-H dairy judging teams.
JUNIOR DAIRY CHALLENGE
Tuesday, September 18th
Exclusively at the Premier National Junior Events, the Youth Dairy Challenge will be offered to interested FFA & 4-H youth from across the United States. The Youth Dairy Challenge will have two contests to choose from: the Dairy Judging Forum or the Junior Dairy Management.
ALL EVENTS ARE HELD AT THE PENNSYLVANIA FARM SHOW COMPLEX & EXPO CENTER during the All-American Dairy Show, September 15 – 20, 2012.
For additional information or to place an entry, please contact the dairy office at: 717-787-2905, visit the website: www.allamerican.state.pa.us or email Patti Hushon: phaads@aol.com
Contest brochures & entry forms can be downloaded from the website.
NEW EXCITING OPPORTUNITiES FOR 2012
Opening Ceremonies will be held on Sunday evening at 6 p.m. in the Small Arena.


Presentation of the US and PA Flags with the Supreme Champion Blanket and Supreme Heifer Crystal Star to be carried by the winning entries from the Facebook Contest.
JUNIOR EXHIBITOR LUNCH ON MONDAY, THE 17th


Compliments of NASCO Farm Supplies, gift cards up to $20 each to be randomly distributed in the junior exhibitor lunch bags.

Pick up for the bagged portion of lunch will be held at the NASCO booth in the Dairy Activity Center
PREMIER NATIONAL JUNIOR SHOW SUPREME PAGEANT


Pageant will begin at 2:30 in the Equine Arena

Addition of the PNJS Supreme Champion Heifer Contest $500 CASH PRIZE and the awarding of the Samuel G. Yoder Crystal Star
PREMIER NATIONAL JUNIOR SHOWS


All breeds will begin at 8 a.m. with the call for Spring calves at 7:45 a.m.
PENNSYLVANIA FARM SHOW COMPLEX & EXPO CENTER
2300 North Cameron Street, Harrisburg, PA
• Free Parking
• On site showers and laundry facilities
• 24 hour milking parlor
• 24 hour security
• Convenient to all major high ways
• Friendly Family Environment
• On site food vendors
8.09.2012