Filament Marketing, LLC announces the hiring of Chad Wethal as a marketing associate. Wethal will be working with the company's client management team assisting with the coordination and implementation of marketing communications plans and initiatives.
Wethal most recently spent two years at ABS Global. In his role at ABS Global he served various roles as the team lead for marketing and communications initiatives for the Genetic Management System.
Prior to his role at ABS Global, Wethal worked for the American Jersey Cattle Association as a type traits appraiser, as well as managed the marketing and genetic initiatives for his family dairy farm.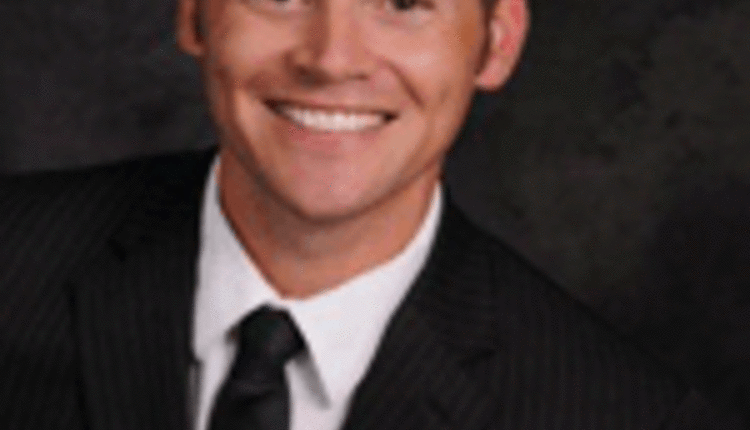 Wethal continues to operate a small registered Holstein herd and co-coaches the UW-Madison and UW-Farm and Industry Short Course Dairy Judging teams.
"We are excited about the skillset and background that Chad brings to the Filament team," says Ed Peck, president of Filament Marketing. "His enthusiasm and knowledge of the dairy industry, combined with his leadership skills and passion will be tremendous assets to our clients and their marketing programs."
A native of Brooklyn, Wis., Wethal is a 2005 graduate of the University of Wisconsin-Madison, where he earned a Bachelor of Science degree in dairy science. In 2010 Wethal attained a certification in business from Edgewood College in Urban and Rural Economic Development.
Founded in 2004, Filament Marketing is a strategic marketing and management firm focused on the advancement and success of its clients. Strongly and specifically involved in dairy, livestock and general agricultural industry markets, Filament Marketing works closely with clients seeking innovative marketing ideas and insight. Filament Marketing's expertise is built on continued, hands-on involvement in the agriculture markets it serves and its dedication to strong client relationships.
08.13.2012