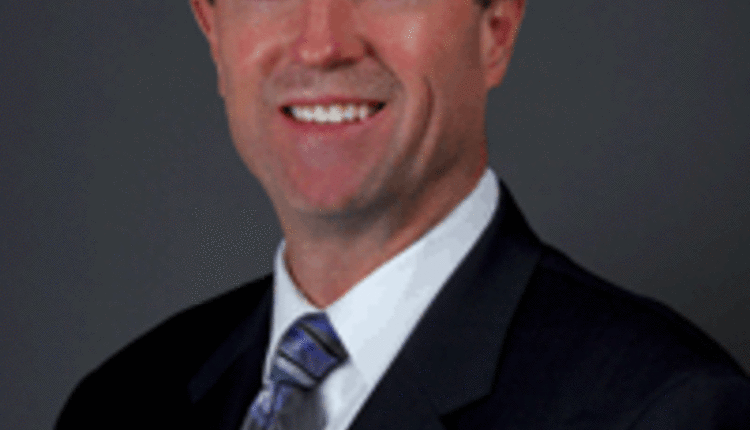 California Dairies, Inc. (CDI), the nation's second largest dairy processing cooperative, today announced the appointment of David Treiber as senior vice president of fluid business development effective September 1, 2012. He will report to Dave Bush, chief operating officer. In his new role with CDI, David will manage all fluid, condensed and cream sales.
Since 1999, David has held the position of vice president and division manager food ingredients at Challenge Dairy Products, a wholly owned subsidiary of CDI. At Challenge, David was responsible for all industrial sales including member and non-member products. In addition, David worked closely with the USDA and USAID on a number of domestic and international humanitarian aid initiatives. Recently, his role was expanded to work more closely with CDI management in coordinating the sales of bulk butter, cream and condensed milk. David holds a Bachelor of Science degree in business administration and finance from the University of Arizona, and a Master of Business Administration degree from the University of Phoenix.
About California Dairies, Inc.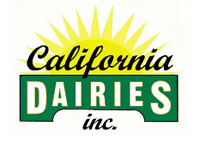 California Dairies, Inc. is the largest member-owned milk marketing and processing cooperative in California producing 43 percent of California's milk. Co-owned by more than 420 dairy producers who ship more than 17 billion pounds of Real California Milk annually, California Dairies Inc. is a manufacturer of quality butter, fluid milk products and milk powders. In addition, California Dairies Inc. is the home of two leading and well-respected brands of butter – Challenge and Danish Creamery. California Dairies' quality dairy products are available in all 50 United States and in more than 50 foreign countries. For additional information on California Dairies, Inc., visit www.californiadairies.com.
08.14.2012