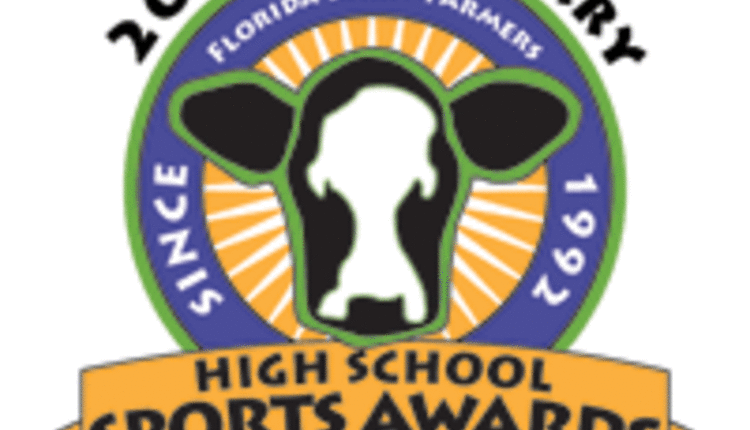 Florida's dairy farmers know the value of hard work and determination and practice it every day. They also know the importance of being involved in, and giving back to, their community. Both of these are reasons why Florida's dairy farmers came to sponsor the most unique and longest-running sports awards program in the nation; the Florida Dairy Farmers High School Sports Awards (FHSSA).
Celebrating its 20th anniversary during the 2011-2012 school year, the FHSSA program has honored more than 5,000 of the state's top athletes and coaches since its inception in 1992 and currently recognizes all 30 Florida High School Athletic Association-sanctioned sports. Many of these winners have gone on to collegiate, professional and Olympic fame and include names like:
Football stars Tim Tebow (pictured), Daunte Culpepper and Anquan Boldin
Olympic gold medalist Ryan Lochte
Major league baseball superstar Alex Rodriquez
Basketball greats Vince Carter, Amar'e Stoudamire and more.
The program also sheds light and accolades on the smaller sports, coaches and athletes who put in a tremendous amount of work and are often overshadowed by the larger sports. "That was the essence of the program," said David Stirt, owner of Florida Sports News, Inc., and co-creator of the FHSSA program. "Football and basketball players always get attention; everybody knows who they are. But the swimmers, softball players, track athletes, volleyball players and so on now get equal recognition with all the bigger and so-called 'major' sports and all the athletes and coaches in the state have the chance to receive recognition for what they are doing."
Perhaps even more importantly, the FHSSA program exemplifies Florida Dairy Farmers' commitment to youth and gives a face to Florida's dairy farmers. At on-campus award ceremonies, dairy farmers from across the state present the athletic awards, allowing thousands of kids a chance to see the men and women who produce their food. "Many kids are now three to four generations removed from the farm and do not know where their food comes from," said Matt Lussier, Alachua county dairy farmer and President of Florida Dairy Farmers. As these dairy farmers lead the assemblies in a "milk toast," the program also emphasizes to young people the importance of keeping dairy a primary part of their diet.
"It's a great way to reinforce the value of consuming milk and dairy products for optimum athletic performance, recognizing that these athletes would be influential to their peers," said Michele Cooper, CEO of Florida Dairy Farmers. And it has inspired coaches as well. "Six or seven years ago we started using chocolate milk within 45 minutes of our games to help rejuvenate the muscles and get them recovering quicker," said Mike Pickett, St. Johns Country Day School soccer coach and 2012 Girls Soccer Coach of the Year.
The FHSAA program is a long-term investment by Florida's dairy farmers in the state's youth and in telling their story. The award is looked at by athletes and coaches as the Florida high school version of the Heisman trophy, and the 2011-2012 season has resulted in outstanding media attention for the program and its winners, each one mentioning the nutritious product and hardworking people behind it. For a complete list of winners throughout the program's history, visit www.floridamilk.com/FloridaHighSchoolSportsAwards.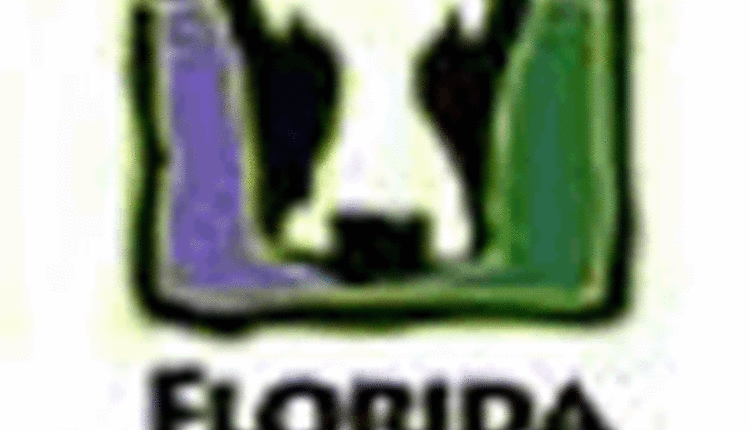 Florida Dairy Farmers is a farmer-funded organization that works to educate people about the state's dairy farming industry and promote nutrient-rich dairy foods as an important part of a healthy lifestyle. The promotions group that represents the more than 130 dairy farms in the state, FDF is one of 18 member organizations of the United Dairy Industry Association and carries out the programs of Dairy Management Inc., the umbrella organization based in Chicago. For more information, call 407- 647-8899 or visit
www.floridamilk.com
08.16.2012