Accelerated Genetics is thrilled to unveil an Ayrshire PACE young sire graduate who is the son of world renowned Maple-Dell Zorro Dafourth. 014AY00027 Maple-Dell Modem
Drew
-ET*FC makes an impressive debut with terrific numbers that will put him close to the top of the breed for PTI.
Drew's
PTI of +529 ranks third overall and second for 100% registered Ayrshires.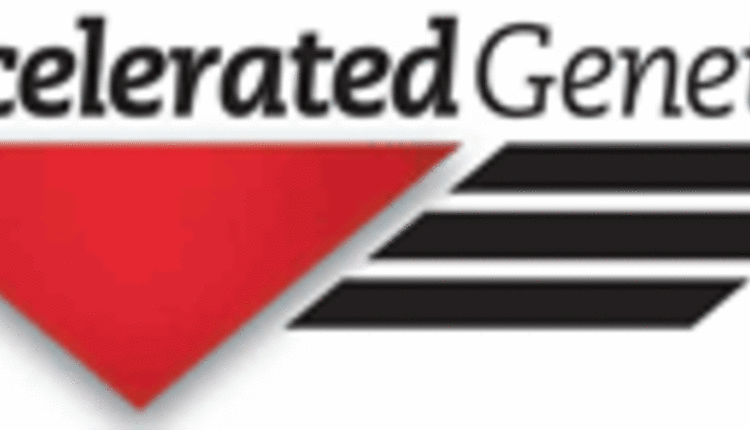 David Patrick of Woodbine, Md., bred
Drew
from a deep maternal line of four generations of VG or EX. His EX-90-2E dam is well known in the show ring and was selected as the 2006 Reserve Senior and Grand Champion cow at World Dairy Expo. Her production will also grab breeders' attention with a best record of 26,200M, 4.6%F, 3.3%P. Maternal sisters to
Drew
have competed strongly in the show ring as well. VG-86 as a two year old, Maple-Dell Dilligent Dalilah was the 2010 Reserve Junior All American Jr. Two Year Oldand VG-87 Maple-Dell Trident Dee-ET was nominated All American Sr. Three Year Old in 2011. The high type family is backed by an EX-90 maternal granddam with a phenomenal four year old record over 27,000M with 4.9%F and 3.2%P.
Drew
is out of Modem, the high component and type Pardner son from Canada. He follows the same pattern as his sire with tremendous genetic evaluations for yields with +426 CM$, +40F, +31P. At +383 NM$ and +2.6 PL,
Drew
daughters will be profitable and long lasting. Complementing these numbers with +1.00 PTAT, daughters will have eye-appeal as well. He will transmit moderate stature, adequate strength, and shallow, well attached udders. Accelerated Genetics Sire Analyst, Aaron Palmer, confirms, "
Drew
left me stunned on a recent daughter tour. Daughters can be described as framey with awesome udders."
Logical matings for
Drew
will be on daughters of Ripken, Jerry, Romeo, Raven, and Eagle. For more information about
Drew
or other Accelerated Genetics dairy sires please contact your local sales representative, call 1-800-451-9275, email info@accelgen.com or go to www.accelgen.com.
Accelerated Genetics is a global provider of bovine genetics and research, reproductive services, and solution-based animal health products. With a focus on People, Products and Pride, the Accelerated Genetics vision is to be the producer's trusted first choice.
08.17.2012