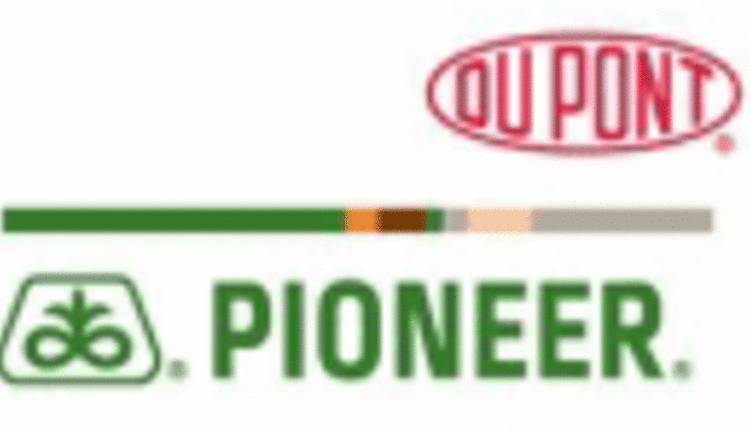 Click on
Pro Farmer Midwest Crop Tour
to find out more information about the crop tour.
The
Pro Farmer Midwest Crop Tour
provides accurate late-season information about likely corn and soybean yields during the upcoming harvest season at the state and regional level.
With this year's widespread drought and reduced USDA early yield expectations, the
field reports
will provide valuable insight into harvest estimates and the impact on commodity markets.
Pioneer agronomists will join the team of crop scouts taking corn and soybean samples and yield measurements from 1,100 fields in
seven Corn Belt states.
DuPont Pioneer will update the
Pro Farmer Midwest Crop Tour website
each day and provide daily crop observations, including latest disease and pest pressure, as well as corn yield estimates and soybean pod counts observed on the four-day crop tour, Aug. 20-23.
08.20.2012