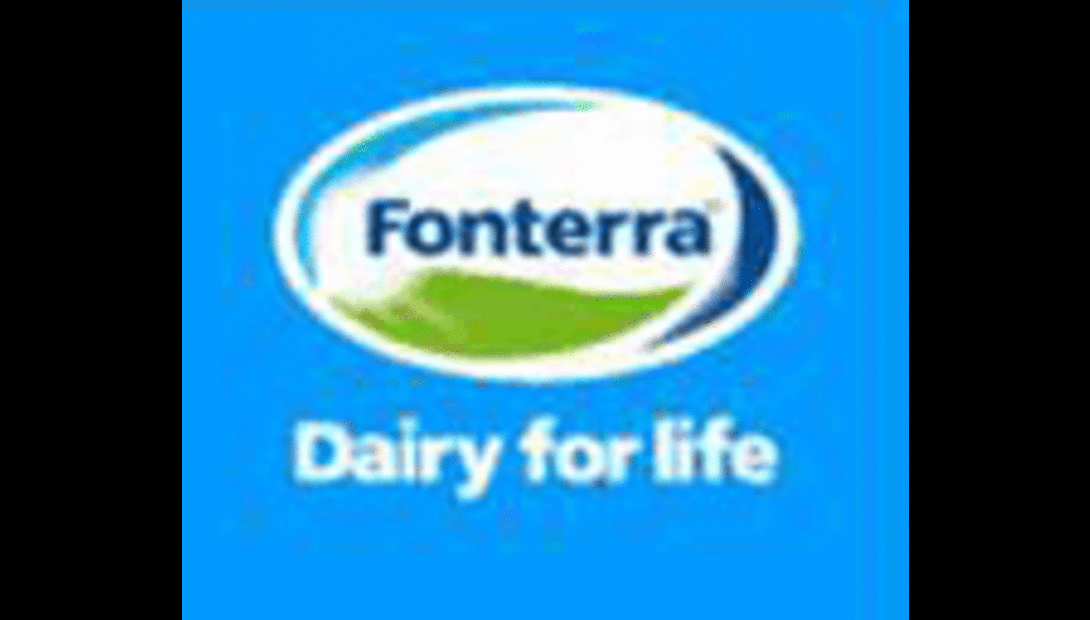 Fonterra's record end-of-season quarter has been the Co-operative's biggest ever May, June, and July – with 620,000 metric tonnes of dairy products loaded on ships for export to over 100 markets around the world.
Fonterra
NZ Milk Products Managing Director Gary Romano says the Co-operative has shipped 36 per cent more than the same period last year.
"The record milk production in the 2011/12 season has meant Fonterra has exported more product at the end-of-season than ever before. Our teams have done a great job collecting the milk, processing it, packing it, storing it, selling it and shipping it.
"If we were to lay the containers we have shipped this year end-to-end they would stretch from the top of the Bombay hills to Christchurch – which is around 1000 kilometres," he says.
"We traditionally ship just over 450,000 MT at this time of the year, but we've had a lot more product to move, and this has meant some creative planning across the wider supply chain to manage and store the additional volumes. For the first time since Fonterra was formed we chartered our own break- bulk vessel to send product to the Middle East."
Demand is usually up ahead of the month of Ramadan, but the demand spike was more than anyone had expected and there was not enough available container capacity at that time of year. This meant Fonterra had to charter its own vessel, which docked earlier this month, to take 7500 MT of product to the ports in Dubai and Saudi.
"Our farmers did a great job making the most out of the favourable weather conditions during the season, and it has been our responsibility to make sure we get the most out of every drop of milk we collected and bring the best returns back to our farmer shareholders," says Mr Romano.
"The new season has now started with the milk flowing again to our sites around New Zealand."
08.20.2012