Dairy Has High Visibility at South Dakota State Fair
If you don't see dairy's presence at the South Dakota State Fair, you've probably spent most of your time on the midway. Beyond the cows that are among the exhibits in the barn, the state's dairy farmers take their involvement at the fair pretty seriously. Through Midwest Dairy, they are sponsors, concessionaires, educators and media subjects throughout the fair's five-day run beginning Aug. 30. The popular dairy concession owned by South Dakota's dairy farmers will serve more than 5,000 milk shakes, 200 gallons of ice cream and 800 gallons of all-you-can-drink milk during the fair. Nearby, an educational display shows videos taken on some of the state's premier dairy farms. Children's activities are also available, including a nearly life-size model cow named Bessie that can be 'milked' for a glimpse of how hand-milking a real cow might feel.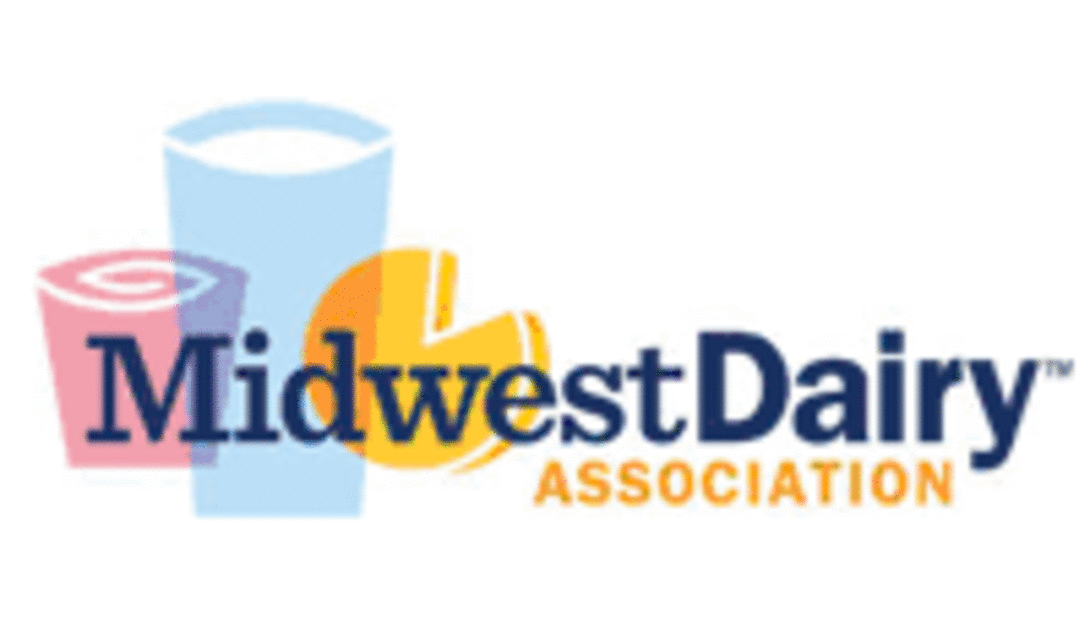 Kids can also pose for photographs in a dairy cut-out. Ice cream is also on the menu for VIPs attending the grandstand show where South Dakota Dairy Princess Olivia Siglin will be introduced prior to the opening act. It's also the product of choice during Value-Added Ag Day, with free treats available to those visiting the Value-Added tent. In the Wine and Cheese Pavilion, Siglin will join Walt Bones, state agriculture secretary, in recognizing the many South Dakota-made cheeses.
Cheese samples made in South Dakota are available each day in the Pavilion. Siglin will also be on hand to present awards during the 4-H, FFA and Open Class dairy shows. Midwest Dairy will also help to sponsor the barbecue for 1,600 4-Hers and the recognition program for more than 350 Century Farms.
Click here to download pdf.
Midwest Dairy Association
is a non-profit organization funded by dairy farmers to build demand for dairy products through integrated marketing, nutrition education and research. Midwest Dairy is funded by checkoff dollars from dairy farmers in a 10-state region, including Minnesota, North Dakota, South Dakota, Nebraska, Iowa, Illinois, Missouri, Kansas, Arkansas and eastern Oklahoma. For more information, visit www.midwestdairy.com. Follow us on
Twitter
and find us on
Facebook
at Midwest Dairy.
08.22.2012