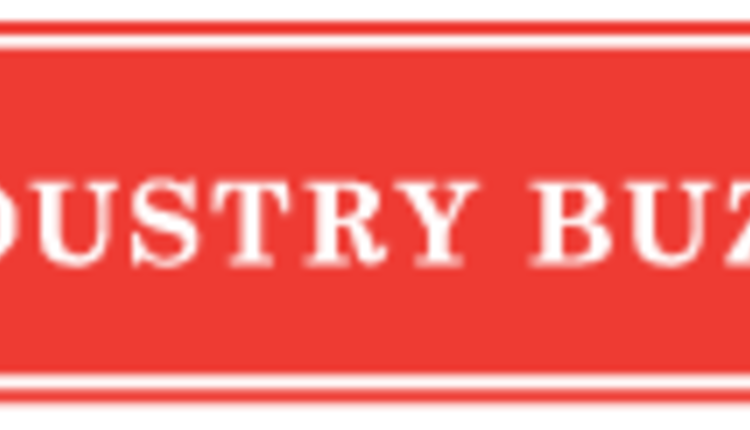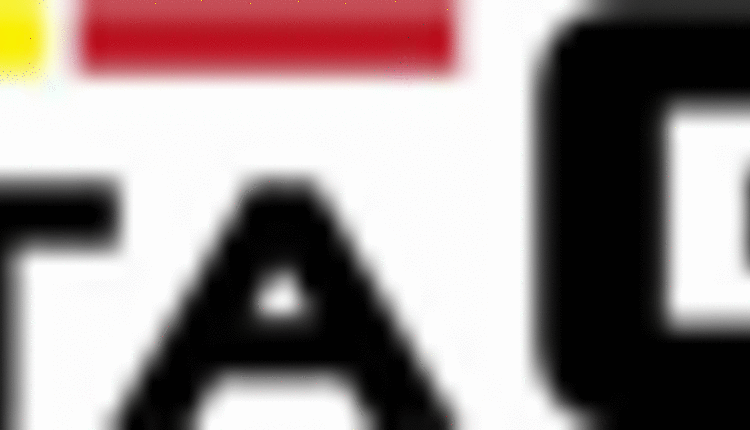 Crossbreeding – or the inter-mating of two to three different breeds of dairy cattle – has gained consideration and practice on many commercial dairy operations over the past decade. The end justifies the means, creating an efficient producing dairy cow that thrives under the pressures of milk production and reproduction. With proper genetic selection the heterosis attained in traditional crossbreeding produces a generation of animals that are, on average, consistently higher in fertility, body condition, feed conversion rates and other health traits that add to lifetime profitability.
Though true crossbreeding cannot be accomplished within a single breed, increased gene heterozygosity can occur, and individual trait improvement can be attained when specific lines of genetics are crossed, says Jeff Ziegler, genomics program manager at Select Sires Inc. Specifically, when two animals of distinctly different genetic make-up are crossed, a boost from the genetic differences can be achieved in the next generation.
Just as easily as illustrated in the single mating of crossing specific genetic lines, this same practice can be applied on a larger, broader scale – more suitable for modern dairy operations. Using a pool of sires that are pre-sorted in a specific line, which are both complementary to the genetic base, the female population within the herd and significantly different in genomic make-up, allows the herd to achieve an increase in heterosis without conventional crossbreeding.
The key to achieving the maximum opportunity of such genetic enhancement within the same breed is the careful, thoughtful and persistent identification and segregation of genetically similar individuals. To accomplish this, the use of pedigree comparison alone is not sufficient, because it does not account for the significant amount of random genetic sorting that takes place at conception. Drastic differences in genetic make-up can and are often found in full-sib matings. But today, with the additional use of genomic testing, a more accurate view and assessment of an individual sire's genetic make-up can be discovered. Through strategic sorting and even subsequent matings, over multiple generations, the level of similarity within a genetic line can be intensified. This takes time and focus- but it can and has been done.
For more information contact Jeff Ziegler at (614) 733-3451 or email: jhzieg@selectsires.com.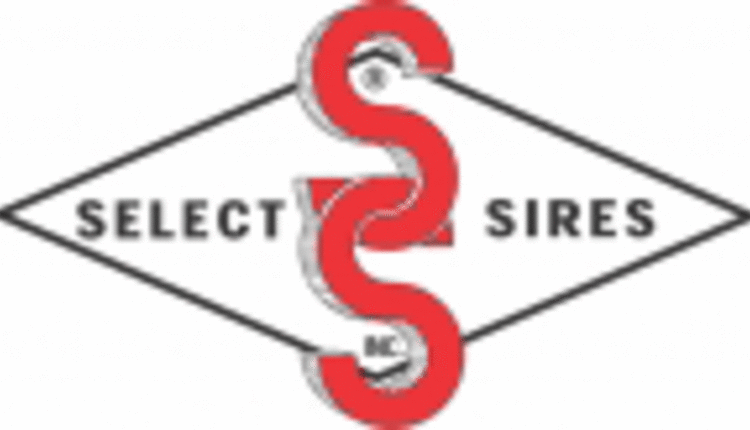 Based in Plain City, Ohio, Select Sires Inc. is North America's largest A.I. organization and is comprised of nine farmer-owned and –controlled cooperatives. As the industry leader, it provides highly fertile semen as well as excellence in service and programs to achieve its basic objective of supplying dairy and beef producers with North America's best genetics at a reasonable price.
8.24.2012