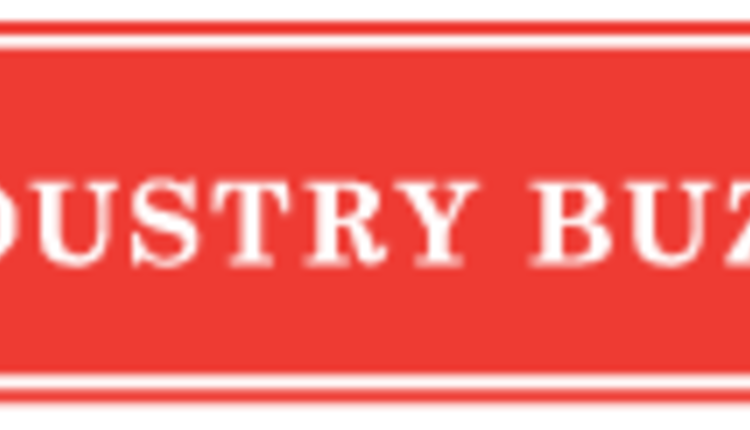 Justin Langer of DeForest, Wis. was recently awarded a 94HO13666 DESTRY*RC sired calf as part of a summer promotional giveaway offered from ABS Global, Inc./St. Jacobs ABC (STJ) in the Midwestern United States.
Pictured at right: Justin Langer, Winner of 94HO13666 DESTRY*RC x Ashlyn Calf with ABS Independent Representative Travis Chapman.
Late this spring and into the summer season, customers were entered in a drawing for every $250 of STJ semen purchased for an opportunity to win a December 2011 calf from EX-96 Tri-Day Ashlyn sired by 94HO13666 DESTRY*RC. The contest was a huge success, with nearly 300 entries collected. The winner of the calf was drawn at the ABS headquarters in DeForest, Wis. the week of August 6th.
Justin looks forward to working with this cow family and show prospect. His family operates Langer Dairy Farm, a 270-cow operation just outside of DeForest, Wis. Justin's entire family is involved in the farm, including his parents Randy and Sue, and siblings Lindsey, Darren, Justin and Jenna. ABS Independent Representative Travis Chapman works with the Langer herd, which enjoys using St. Jacobs-sired bulls including DUNDEE, AFTERSHOCK, DESTRY*RC, HEZTRY*RC and PERSEUS*RC.
St. Jacobs ABC would like to extend a thank you to those in the Midwest that helped make this promotion such a success.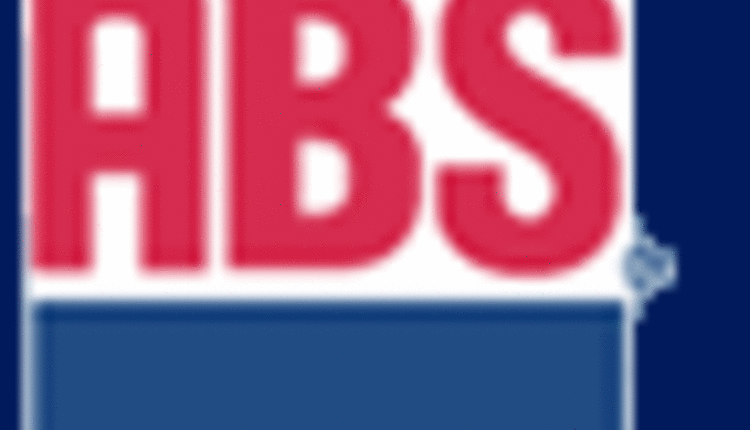 Located in Fairfield, Vermont, St. Jacobs ABC has been in the development of elite dairy genetics since 1958. St. Jacobs ABC is the supplier of some of ABS' most prestigious genetics. Headquartered in DeForest, Wisconsin, ABS Global is the world leader in bovine genetics, reproduction services and technologies. ABS has been at the forefront of animal genetics and technology since its founding in 1941. ABS Global is a division of Genus plc.
8.24.2012