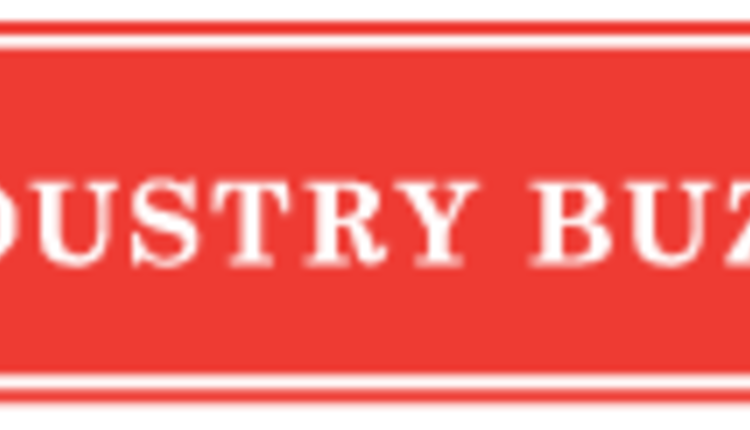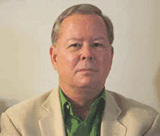 Dr. James Adams has been promoted to Director of Product Development for Nichino America, Inc., effective August 1, 2012. Jim joined Nichino America in March 2003, bringing with him long-time experience in the agriculture industry. Prior to joining Nichino, he worked for Monsanto, Nor-Am Chemical/ AgrEvo (Schering AG), and DNA Plant Technology Corporation in the areas of research, development, and marketing. Jim is a graduate of Virginia Tech and University of Delaware.
"We are happy to welcome Jim to the Senior Management Team of Nichino," says company President, Jeff Johnson. "His extensive experience will be an asset in driving the company's product development strategy." Nichino prides itself on offering customers innovative and efficacious products backed by extensive research. "Jim will be an integral part of ensuring Nichino continues its goal in developing and supporting the company's product portfolio," says Johnson.
Nichino America, Inc. manufactures and sells several proprietary crop protection products known for their targeted performance, flexibility and ease of application, and fit with today's environment. Among the company's products are Applaud, Centaur, Courier, FujiMite, Portal, Tourismo and Vetica insecticides, ET herbicide/defoliant and Venue herbicide, and Artisan and Convoy fungicides.
8.24.2012