ANIMART, Inc. announces the recent launch of their Dairysan™ dairy sanitation product line. ANIMART's Dairysan™ product line includes teat dips, bactericides and sanitizers, as well as CIP, manual, and laundry detergents and cleaners. Chuck Hutchens, Milk Quality Manager at ANIMART, will oversee the Dairysan line in addition to ANIMART's Milk Quality Assessment services.
The introduction of a dairy sanitation product line is to further provide solutions to dairy producers by providing the highest quality products at an economical level to maximize profitability and increase milk quality.
"ANIMART's Dairysan™ line uses leading edge technologies to supply dairy producers with economical, effective and environmentally safe sanitation products," stated Dan Ellsworth, ANIMART President. "ANIMART is committed to assisting dairy producers in achieving milk quality goals to maximize the profitability of their dairy business."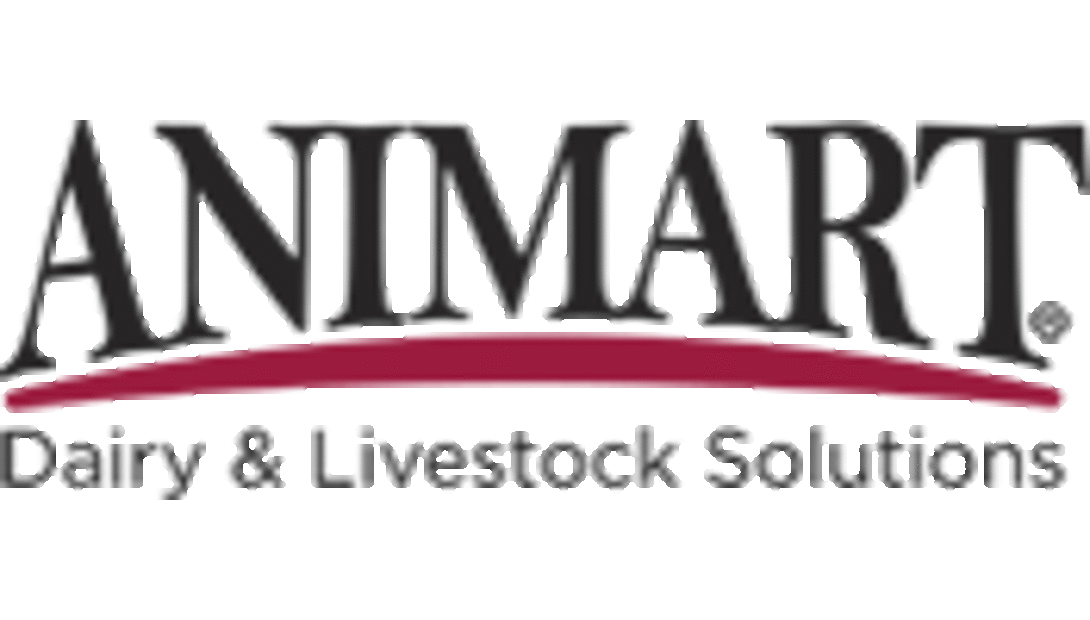 ANIMART's Dairysan™ line is environmentally safe with low/no phosphorus and NPE-free products to prevent soil loading and reduce negative environmental effects. ANIMART also provides iodine alternative solutions to dairy producers as a more economic teat dip without sacrificing effectiveness. For more information or to schedule a wash-up analysis, call Chuck Hutchens, Milk Quality Manager, at 920.342.3067 or visit www.aninmart.com/dairysan.
Established in 1982 and headquartered in Beaver Dam, Wis., ANIMART, Inc. provides animal health products and veterinary supplies to dairy and livestock producers. ANIMART is committed to offering a full-line of products supported by outstanding service. For more information, visit www.animart.com.
08.28.2012