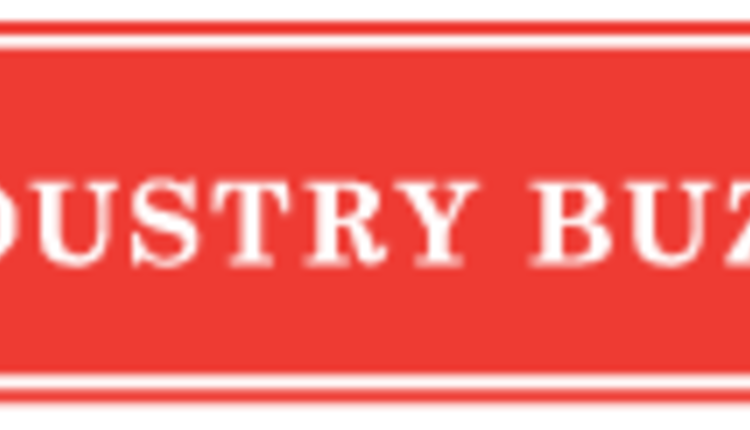 With this summer's triple-digit temperatures and blue, sunny skies making growing conditions difficult, Double S Liquid Feed Services offers three products designed to help improve intake and utilization of lower quality feeds. The company's primary objective is to encourage intake by putting molasses on the forage. Studies show that the sugar in molasses fuels rumen bacteria growth, which in turn causes more complete digestion and overall improved dry matter intake.
With more than half of the United States crippled with extreme drought conditions, many livestock producers are concerned about forage needs and supplies...and getting their cattle through the winter. "In the field, we're hearing concerns about forage quality and prices," says Scott Yocum, national sales manager at Double S Liquid Feed Services. "We're also hearing news of feeding straw, CRP hay and corn stalks to help extend forage supplies. With these feeds, palatability and digestibility are an issue."
To help improve the palatability and digestibility of poor quality forages, Double S offers the following products:



Redy-Pak - a cost-effective, easy-to-handle molasses-based sugar source. Redy-Pak contains 62% DM and 26% sugar and can be used on all forages, in all situations.

Emerald 33% - a molasses-based protein supplement that contains urea to bring the total protein to 33% and 20% sugar. Emerald 33% can be used on straw, hay and low-nitrate corn stalks. Do not use Emerald 33% on soybean fodder.

Power-Pak - a molasses-based fat supplement, containing 20% vegetable fat and 25% sugar. Use Power-Pak to increase the energy density of the diet.
According to Yocum, treatment is easy. "Simply turn the bales on end and pour the selected product in the bale end. We recommend pouring on about 10% of the bale weight. For example, a 1,000-pound bale would get 100 pounds of product."
Depending on the situation and livestock being fed, producers also may want to put urea or fat in the molasses. This treatment can be a cost-effective way to supplement protein or energy in the diet. "Before feeding cornstalks," Yocum adds, "test for nitrates and consult with your extension agent or local feed representative to determine an acceptable level."
The three products listed above are easy to handle year-round and weigh approximately 10 pounds per gallon. Double S also offers injection services for producers living within a 200-mile radius of Danville, Ill.
For more information, visit www.dbl-s.com or call 888-444-2138.
8.31.2012