Sam Barringer, D.V.M, a 21-year veteran of the animal health industry and veterinary medicine, has joined Merck Animal Health as dairy technical services manager. With his extensive experience in calf health, epidemiology and disease investigation, Dr. Barringer will focus on calf-ranch population medicine and protocol development.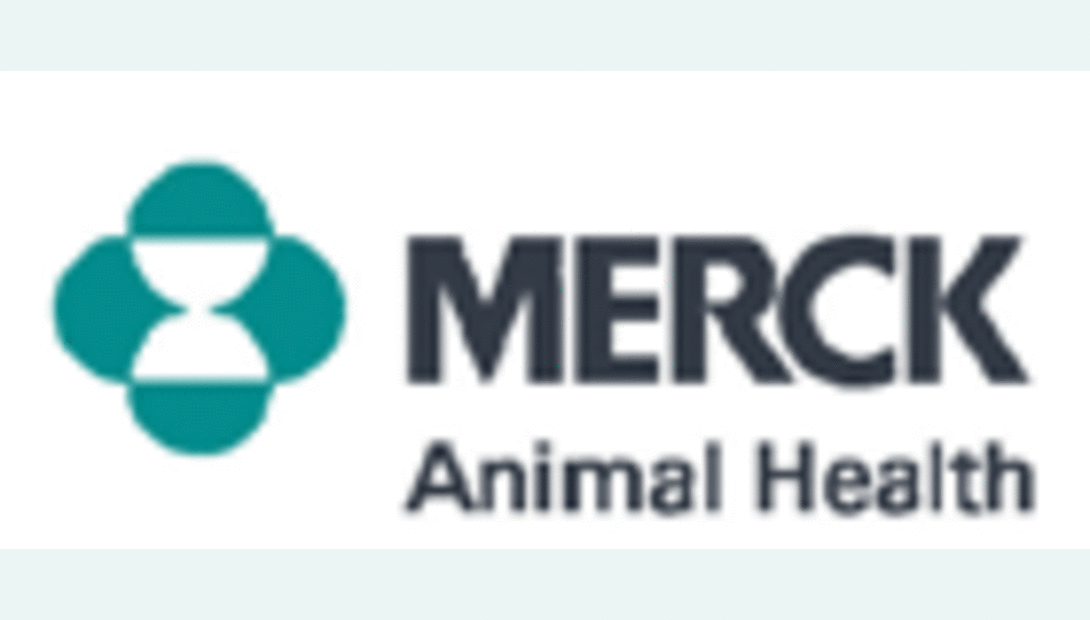 "The expansion of our team comes at an exciting time for Merck Animal Health as we continue to develop new and innovative products and services for the dairy industry," says Scott Nordstrom, D.V.M., director of dairy technical services. "Dr. Barringer brings exceptional dedication and experience to our team."
Prior to joining Merck Animal Health, Dr. Barringer focused on field research in feedlot preventative medicine, dairy reproductive efficiency and the public health aspect of food production and zoonotic illnesses. He also served as an associate professor at West Virginia University and practiced veterinary medicine in Minnesota.
Dr. Barringer earned his Doctorate of Veterinary Medicine from the University of California Davis School of Veterinary Medicine and undergraduate degrees from the University of Maryland and University of Illinois. He had a distinguished career in the U.S. Air Force and Army and was the first veterinarian to serve as a command surgeon for the North Atlantic Treaty Organization (NATO) training mission in Afghanistan.
"Dr. Barringer joins a team of committed veterinarians who are focused on providing products and solutions to help dairy veterinarians be more successful in their practices, as well as working with dairy farmers to be more successful on their farms," Dr. Nordstrom says.
Merck Animal Health's dairy expertise includes calf health, vaccine protocols, dairy reproduction, pinkeye prevention, deworming and udder health. These focus areas are complemented by a variety of services, including diagnostics, advocacy, animal handling training, residue prevention and decision-making tools.
About Merck Animal Health
Today's Merck is a global healthcare leader working to help the world be well. Merck Animal Health, known as MSD Animal Health outside the United States and Canada, is the global animal health business unit of Merck. Merck Animal Health offers veterinarians, farmers, pet owners and governments one of the widest range of veterinary pharmaceuticals, vaccines and health management solutions and services. Merck Animal Health is dedicated to preserving and improving the health, well-being and performance of animals. It invests extensively in dynamic and comprehensive R&D resources and a modern, global supply chain. Merck Animal Health is present in more than 50 countries, while its products are available in some 150 markets. For more information, visit www.merck-animal-health.com.
10.03.2012