The Wisconsin Holstein Association is seeking qualified college students looking to build their work portfolio and learn more about the registered Holstein industry.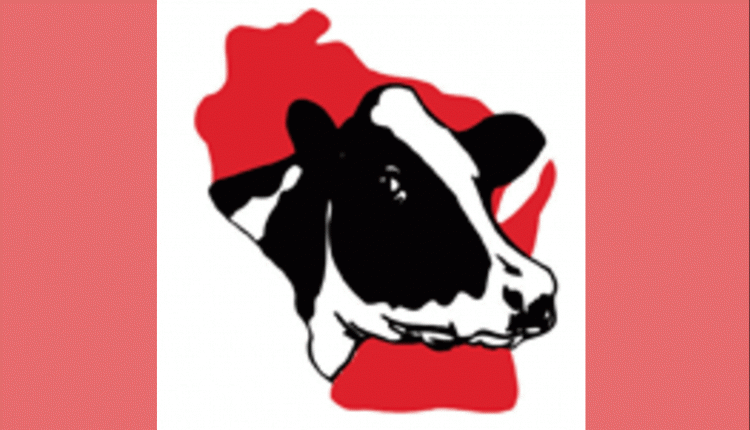 This position will represent the Wisconsin Holstein Association at numerous events throughout the summer months. The lucky individual will gain valuable work experience that can be utilized in any industry such as event planning, public relations, web and print layout, database management, writing and interviewing skills. The qualified candidate should be enrolled in a two or four year University, have strong communication and organizations skills, be self-motivated and willing to learn. It is not required to be majoring in an Agriculture field but background in the dairy industry is preferred.
The WHA Summer Intern will receive a salary for the summer months, mileage reimbursement and be based out of the office in Baraboo, Wis. Housing is not included with this internship but will assist in locating housing. The position will run approximately from May 27 – August 16, 2013 with some weekends required.
To apply, submit the following materials by
November 15, 2012
to larryn@wisholsteins.com or mail to: WI Holstein Association, Summer Internship, 902 8th Ave., Baraboo, WI 53913.
1) Cover letter explaining why you would be the best fit for the position
2) Resume including education, work experience and accomplishments
3) Latest grade transcript
4) Two letters of reference
Click on the
2013 summer internship pdf
to learn more information.
For more information on the position visit the WHA website at www.wisholsteins.com/summerinternship or call the office at 1-800-223-4269.
10.15.2012