Ready, Set, Explore: Dairy Industry's Youth Leadership Derby, Nov. 3-4
Rural and non-rural youth ages 15-18 wanting to explore professional opportunities in the dairy industry should check out the 2012 Youth Leadership Derby, developed by the Professional Dairy Producers of Wisconsin. In addition to this Nov. 3-4 fun-filled learning weekend taking youth on a dairy career adventure, they'll participate in activities that will boost their knowledge and leadership skills and meet and share amazing times with other youth.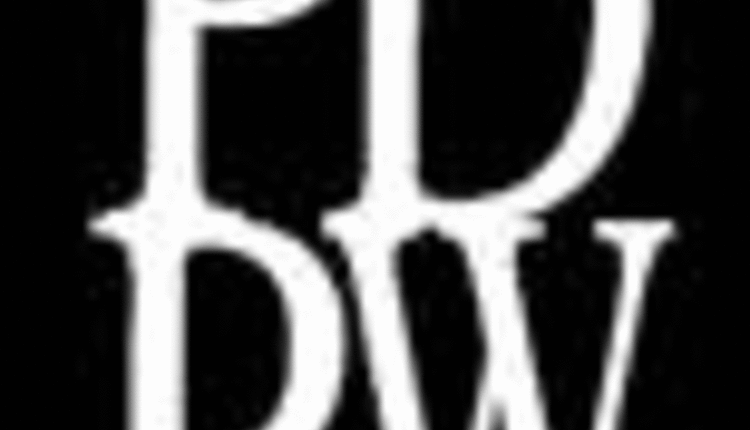 Youth attending past Youth Leadership Derbies use words such as "comfortable place to be," "a very cool experience" and "a really great way to meet other teens who have a strong interest in the dairy industry" to describe their experiences.
The 2012 Youth Leadership Derby adventure will headquarter at the
Sheboygan Falls High School, Sheboygan Falls, WI.
First on the agenda are four not-your-ordinary tours: Cedar Valley Cheese, Sargento, Majestic Crossing Dairy and Kestell Farm. These tours will delve into the action and are tailored just for this group.
After the tours, youth will go around the Derby oval, participating in three oh-my-gosh breakout sessions. Lap #1, with Cheryl Skjolaas, University of Wisconsin Center for Agricultural Safety and Health, will target hazards and risks that could injure a farm worker and teach youth steps to assist in a farm emergency. Shane Fedin, UW-Madison, will lead Lap #2, showcasing a cow's incredible four-chamber ruminant stomach. The third and final lap will have Dr. Chris Booth of Kettle Moraine Large Animal Clinic going under the hide of a calf and explaining the processes organs undergo to keep a calf healthy and growing.
The fun and learning continues through Sunday morning when youth burn those tires in style and go on a "co-opedile hunt" and discover more than they thought possible. Yes, teens will leave this Derby as true leaders, fully equipped with new connections to explore even more career opportunities.
"PDPW's college student mentors will be riding shotgun with Youth Leadership Derby participants, enhancing each participant's experience," states Kathy Muth. "These mentoring partnerships could well lead to a lifelong friend and industry connection.
Cost for the two-day event, which wraps up Sunday at 10:00 a.m., is $100/person and covers all tours, training material, meals and snacks, plus the lock-in at Sheboygan Falls High School. To pre-register your teen or to learn more about the 2012 Youth Leadership Derby, visit www.pdpw.org or call 1.800.947.7379.
Professional Dairy Producers of Wisconsin is a dairy-producer founded organization that provides educational programs and services to fellow dairy producers. PDPW's mission is "to share ideas, solutions, resources, and experiences that help dairy producers succeed."
10.22.1012