Accelerated Genetics' sire, 014HO05411 Glenn-Ann Palermo-ET has recently passed away.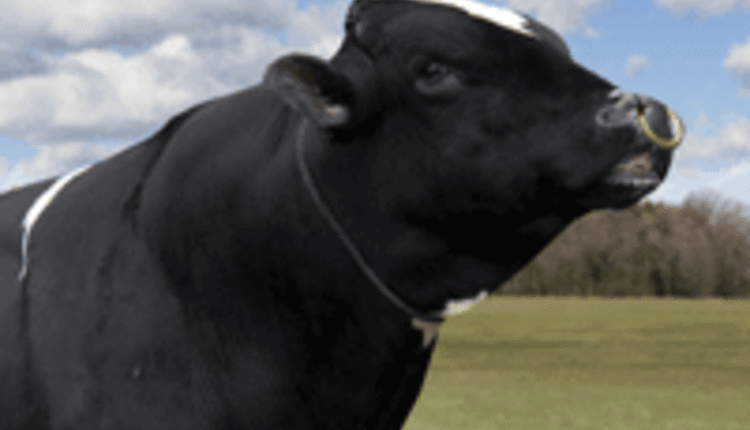 "With a very impressive group of yearling heifers and calves, Palermo was on the cusp of becoming one of the most popular bulls in the Holstein breed," comments Gary Fassett, Accelerated Genetics' Vice President International Sales. "The style and strength that Palermo sires is rarely found in the breed. The super udders of the first crop daughters will be much appreciated in the second crop."
Palermo has already made a tremendous influence around the world and is a favorite of many Holstein breeders. Following the August 2012 sire summaries, he still ranks extremely well among proven Goldwyn sons. His +1987 TPI® makes him the 2nd highest Goldwyn son amongst the Top 100 TPI sires and is the 2nd highest Goldwyn son on the Top 100 TPI sires for PTAT (+2.90) and UDC (+2.62). He is also the 6th highest bull for PTAT amongst all bulls on the Top 100 TPI sire list.
In addition, Palermo's offspring are just impressive to view and are known for having tremendous frames and lots of strength. His genetic ability to sire exceptional type, udders, body depth and strength will be felt for many years to come.
For more information on Palermo go to: http://www.accelgen.com/htm/sire_pages/014HO05411.html or contact your local Accelerated Genetics sales representative, call 1-800-451-9275, email info@accelgen.com or go to www.accelgen.com.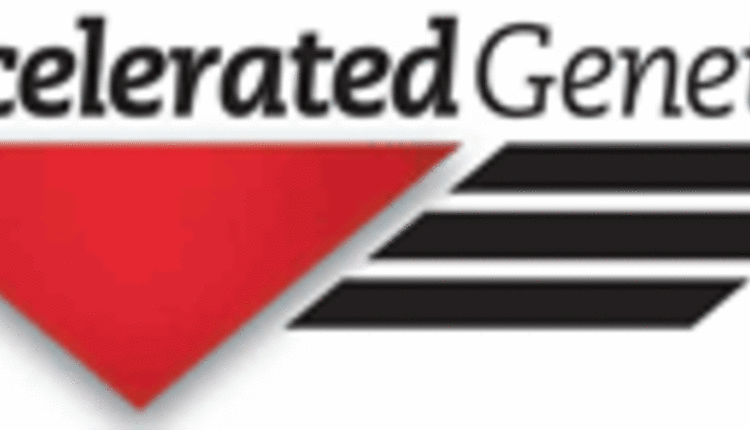 Accelerated Genetics is a global provider of bovine genetics and research, reproductive services, and solution-based animal health products. With a focus on People, Products and Pride, the Accelerated Genetics vision is to be the producer's trusted first choice.
10.23.2012