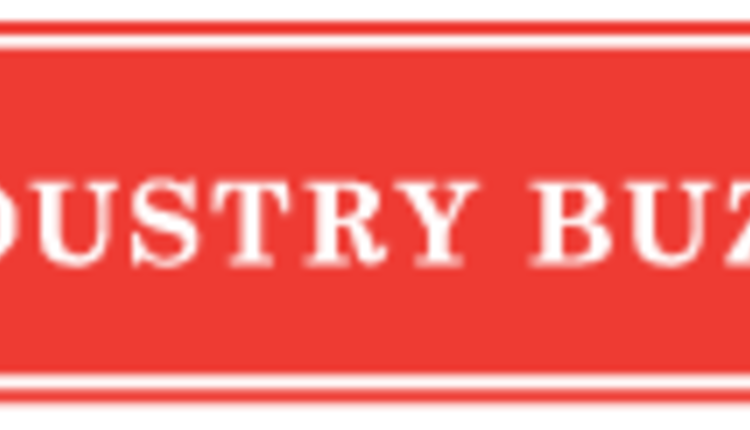 Industry loses one of the great Jersey leaders: Donald "Donnie" Sherman
Donald S. Sherman: October 14, 1946 - October 19, 2012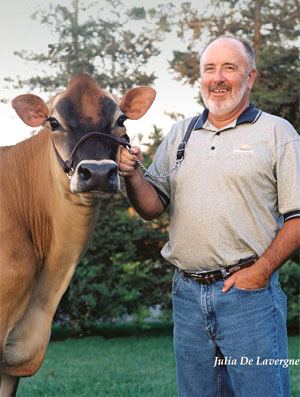 Donald Sidney Sherman passed away October 19, 2012. Donnie is survived by his wife Elsa Sherman of Hilmar, Calif.; daughter Jennifer Avila, son-in-law Richard Avila, and two granddaughters, Sidney and Caitlin Avila, all of Dalhart, Texas; grandson Wyatt Taylor of Turlock, Calif.; and sister Janice Lasater of Bridge, Ore. He was preceded in death by daughter, Nanette Sherman-Taylor.
Donnie was a founding owner of Hilmar Cheese Company where he served on the Board of Directors. He was also a founding member of Jerseyland Sires. He was an active member of the American Jersey Cattle Association, serving two terms on its Board of Directors and as President from 2004 to 2007. Donnie and Elsa were honored by the AJCA as Master Breeders in 2010, and Donnie received the AJCA Distinguished Service Award in 2011. Donnie loved spending time in Dalhart, Texas where he and his family started a dairy. His love of family and the Jersey cow were second to none.
Visitation will be held from 3-7 p.m. on Thursday, Oct. 25 at Turlock Memorial Park and Funeral Home, 425 N. Soderquist Rd., Turlock, Calif. Funeral service will be held on Friday, Oct. 26, 10 a.m., also at Turlock Memorial Park and Funeral Home. Burial will be private.
In lieu of flowers, please send donations to The American Jersey Cattle Association Youth Programs, 6486 E. Main Street, Reynoldsburg, OH 43068.
10.23.2012