Dairy Club slates annual Holiday Cheese Sale
The Michigan State University (MSU) Dairy Club's 54th annual Holiday Cheese Sale begins Thursday (Nov. 1).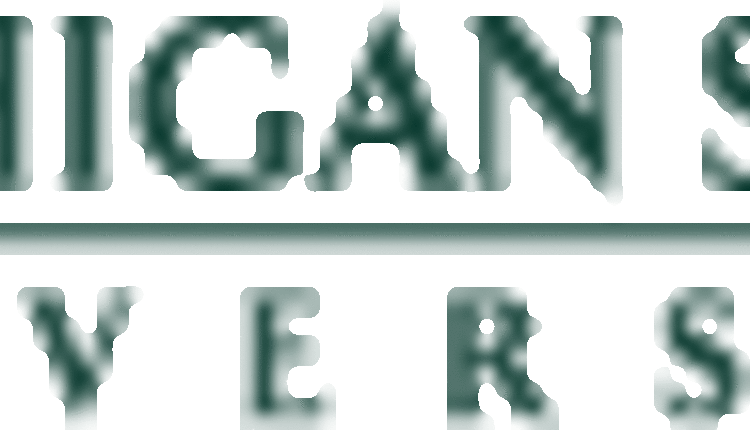 The holiday cheese sale is the organization's largest fundraiser of the year. Profits are used to help send students to conferences such as the American Dairy Science Association (ADSA) and World Dairy Expo and put on clinics on fitting and handling dairy cattle for the university.
The Dairy Club sold 980 cheese boxes and make $5,250 during last year's sale.
The profits will also provide educational opportunities for elementary students and the urban community via tours at the MSU Dairy Farm and the "I Milked a Cow" booth at various events, such as Small Animals Day.
"My favorite part of the cheese sale is how it gets all of the members involved," said Katelyn Lavon, vice president and cheese sale co-chair. "It is a great event to get new members and old members to mingle. After the cheese sale, I feel like our club is closer and everyone knows each other better."
Running the cheese sale has also helped Lavon to develop event planning skills as well as refine her organizational skills, she said.
The MSU Dairy Club strives to develop leadership skills and support and promote the dairy industry with participation in dairy-related events. The growing organization currently has 70 members.
The sale features a new cheese package, "Cow Box," which includes chunks of mild cheddar shaped like Michigan, a dairy cow and a barn for $20 (pickup) or $30 (shipped).
Customers can choose from seven boxes featuring delicious MSU Dairy Store cheese with the option to order online, over-the-counter or by mail, or have it shipped.
Online sales run Nov. 1-30. Over-the-counter orders can be placed in the Dairy Store lobby from 11 a.m. to 8 p.m. Nov. 15-16, Nov. 19-20 and Nov. 26-27. Pickup is scheduled from 11 a.m. to 8 p.m. Dec. 3-4.
For more information or to place an online order, visit www.msudairyclubcheese.com.
11.02.2012