Holle named vice chairman; Gallagher re-elected secretary/treasurer
Arizona dairyman Paul Rovey was elected chairman of the checkoff-funded U.S. Dairy Export Council (USDEC) at the association's membership meeting in October. Rovey had been serving as interim chairman, filling the seat made vacant by previous chairman Les Hardesty's retirement from the industry. Rovey is the fourth elected chairman in the organization's history, following Elwood Kirkpatrick (1995-2004), Tom Camerlo (2004-2009) and Hardesty (2009-2012).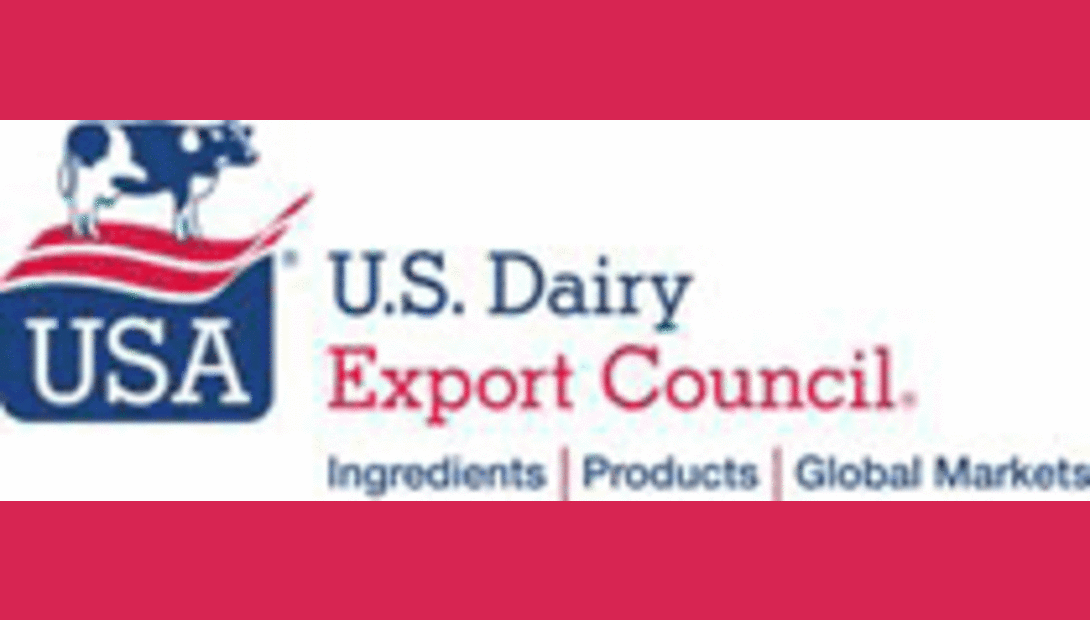 Rovey, a long-time dairy leader, milks approximately 2,100 cows on his dairy farm in Glendale, Ariz. Rovey also serves as chairman of the board of Dairy Management Inc. (DMI), a post to which he was elected in January 2003. He also has served as vice chairman of DMI, chairman of the board of the United Dairy Industry Association (UDIA) and the National Dairy Board (NDB). In addition to his efforts in dairy promotion, Rovey serves as a leader within Arizona's agriculture community, including chairman of the board for United Dairymen of Arizona. He studied animal science at the University of Arizona.
"USDEC has a strong tradition of gathering in-market intelligence and bringing it back to dairy farmers and processors here in the United States so that we can manufacture and provide competitive products for the global market," said Rovey. "As chairman, I look forward to keeping the organization on course."
He will preside over the 116-member organization, which is made up of U.S. dairy producers, proprietary processors and cooperatives, ingredient suppliers, export traders and industry affiliates. The group is focused on market development, market access and trade policy and is supported primarily by the dairy checkoff and complemented with additional funding from the U.S. Department of Agriculture and membership dues.
Rovey's steering of USDEC's helm will benefit from his years of experience with the dairy checkoff.
"I know all the work that goes into building the U.S. dairy brand and I know my fellow producers and I are eager to strengthen and expand our markets abroad," he said. "The coming years are going to be crucial as we work to cement our position as consistent suppliers of dairy products to buyers, whether here or overseas. USDEC's model is sound and responsive, and I'm proud to be a part of this organization."
Also at the meeting, Kenton Holle was elected to serve as USDEC's vice chairman. Holle currently is the vice chairman of the National Dairy Board and a member of DMI's Board of Directors. He milks 600 cows in Mandan, N.D., for Land O'Lakes, where he has spent years in various district leadership positions. Holle previously studied at North Dakota State University in Fargo.
In addition, Tom Gallagher was re-elected USDEC's secretary/treasurer. Since 1995, Gallagher has served as the chief executive officer for DMI, which manages the national dairy producer checkoff program.
11.14.2012