If knowledge is power, the 2012 Nebraska Power Farming Show promises to be one high-powered farm show. There are 21 seminars scheduled to take place over three days, with experts slated to cover a bevy of topics that farmers should know about heading into 2013.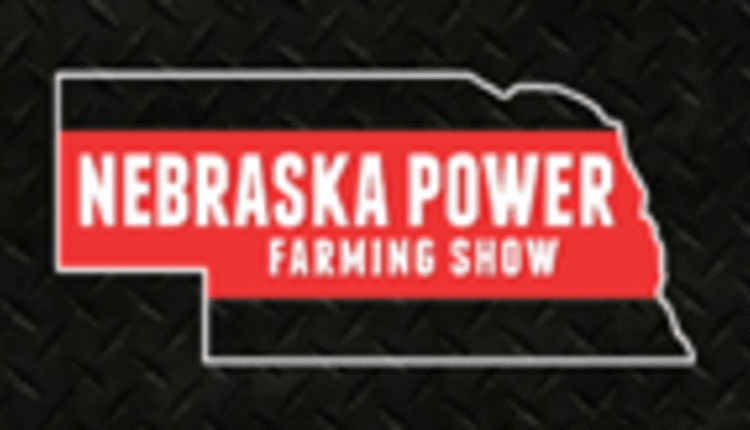 "This year's slate of seminars will help educate growers about industry and market trends, emerging opportunities and technologies, and rising challenges that farmers will face in the coming years," said Show Co-Director, Tom Junge. "There will be powerful insights from some of the top minds in agriculture, and we encourage show attendees to take advantage of the many educational opportunities."
It all starts Tuesday, December 4, with seminars like "Saving the Family Farm," "Why Market Analysts Are Always Wrong!" and "Successful Farm Transitions – What It Takes!"
Wednesday's sessions include "Farm Programs and Crop Insurance for 2013" and a panel discussion about "The Future of Energy in Farm & Agricultural Production."
Things round out on Thursday with "Energy Myths and Facts," "What's Happening in the Commodity Markets" and "Conducting On-Farm Research Using Your Own Machinery."
The Nebraska Power Farming Show, the second largest indoor farm show in the United States, runs from December 4-6, 2012, at the Lancaster Event Center in Lincoln. For more details and a complete list of the high-powered seminars and panel discussions scheduled to take place at the 2012 Nebraska Power Farming Show, please visit www.nebraskapowershow.com.
11.21.2012