broadhead, a Minneapolis-based full-service marketing communications agency, has received both National Association of Farm Broadcasters' (NAFB) Plambeck Awards for Creative Excellence. The Plambeck Awards for Creative Excellence are given for the best single radio commercial and the best radio commercial series that run on NAFB stations.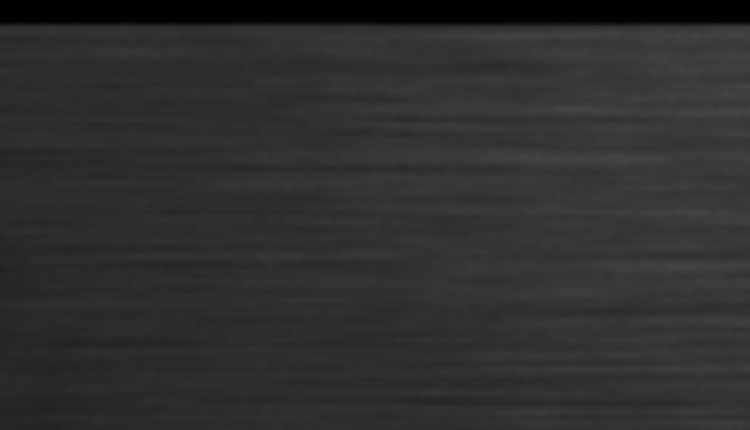 Best single radio spot was awarded for a commercial produced by broadhead for The Mosaic Company's MicroEssentials brand. A series of 60-second spots for TrichGuard, a vaccine from Boehringer Ingelheim Vetmedica, Inc., was named outstanding radio series.
"Winning just one Plambeck Award is an honor, but sweeping both awards is incredible," says Dean Broadhead, president and CEO of the agency. "We're proud of our team and our clients for working together to produce these award-winning pieces."
The Plambeck Award is named for past NAFB president and Hall of Fame member Herb Plambeck. The award recognizes the best radio commercials airing on NAFB stations and networks, with the goal of promoting and recognizing commercials that inform, influence and motivate the target audience.
11.27.2012