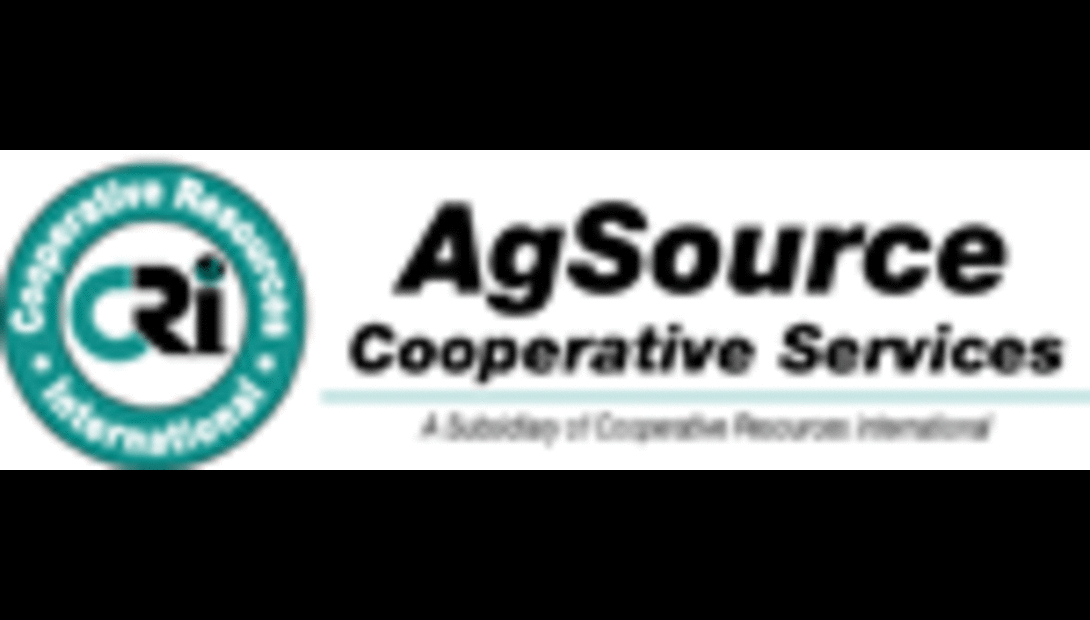 Pete Giacomini, Chief Operating Officer of AgSource Cooperative Services, has accepted a new assignment. Effective January 1, 2013, Giacomini will assume a newly created position as Vice President of Business Development at Cooperative Resources International (CRI), the holding cooperative for subsidiaries, AgSource and Genex Cooperative, Inc.
Giacomini has served as AgSource COO since 1985. During his tenure, AgSource, then known as Wisconsin DHI Cooperative, has transitioned from a single-state Dairy Herd Improvement (DHI) organization to a multi-faceted agricultural testing business with seven laboratories in five states. Today, AgSource Laboratories provides milk, feed, plant tissue, food and environmental testing services and is the largest soil testing business in the nation. AgSource remains the largest full-service DHI organization in the country and DHI service continues to be the basis for member-ownership.
Notable achievements by Giacomini as AgSource COO include the formation of CRI in 1993, significant improvements in financial strength and performance of the cooperative, its growth in soil testing, and the addition of new information and laboratory options that have added value to AgSource DHI services.
Giacomini has been a champion of research and has fostered a strong working relationship with UW-Madison researchers. This has resulted in the development of valuable herd management tools, such as the Transition Cow Index®, an innovative report for monitoring cow health and performance. Giacomini has also served in key leadership roles in numerous industry organizations, including terms as Chair of the Cooperative Network, the U.S. Council on Dairy Cattle Breeding, and the UW-Madison College of Agriculture and Life Sciences Board of Visitors.
Giacomini states, "While proud of what we have accomplished at AgSource I think the time is right for a fresh perspective from new cooperative leadership. I'm pleased to be able to advance my contributions across CRI while continuing to work with the AgSource program, members and staff in my new role."
A search is currently underway for his replacement. Giacomini will continue to lead the organization until his successor is named.
11.30.2012