Animal Agriculture Alliance President and CEO Kay Johnson Smith announced the appointment today of Emily Meredith as the Alliance's new Director of Communications.
Meredith, formerly of USDA's Food Safety and Inspection Service, joins the Alliance after receiving her J.D., with a concentration in food and drug law, from Seton Hall University in Newark, New Jersey.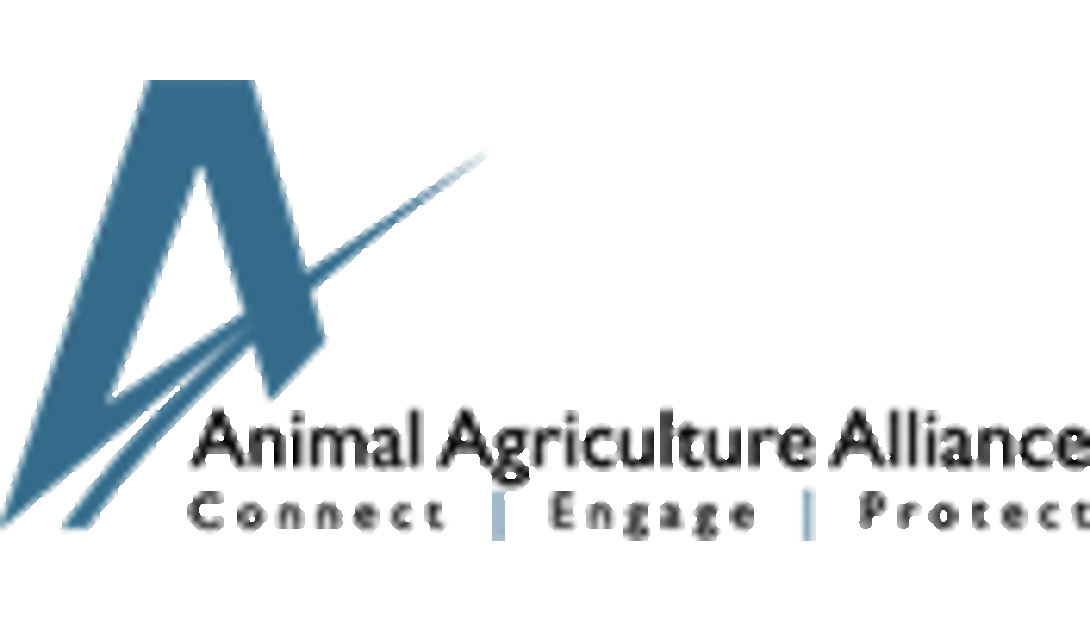 "Emily brings a clear passion for agriculture to the Alliance. I know that her work experiences, education and dedication to the industry make her an asset to our organization," said Johnson Smith.
As the Director of Communications, Meredith will develop, oversee and implement all aspects of the Alliance's communications strategy, including social media initiatives.
During her time at USDA, Meredith served as a speechwriter for several agency officials. She also participated in managing communications relative to recalls, authored congressional testimony and participated in strategy sessions for issues management.
"I fell in love with the agriculture industry during my time at USDA, and I feel lucky to be afforded this opportunity to truly communicate the triumphs of the American farmer and rancher," said Meredith of her new position.
Meredith holds a B.A. in International Affairs and Journalism from the George Washington University in Washington, D.C. Currently, Meredith is awaiting admission to the state bar associations of New York and New Jersey.
12.11.12