broadhead, a Minneapolis-based full-service marketing communications agency, has promoted two account team members to account executives.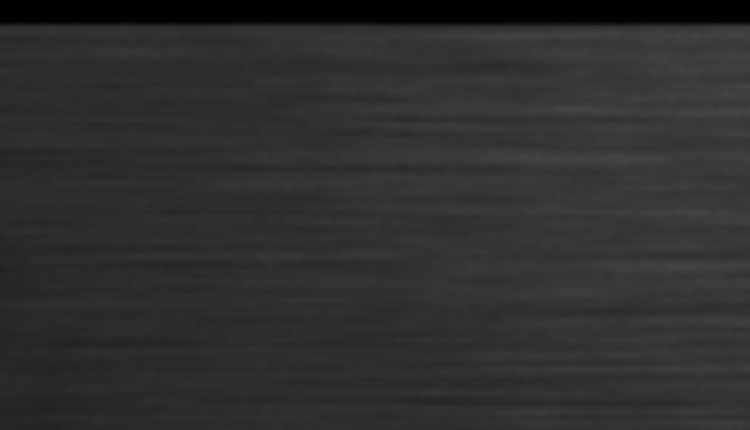 Emily Thungkaew will serve as an account executive for the Boehringer Ingelheim Vetmedica, Inc. account. Thungkaew joined broadhead in August 2011, coming from KNOCK, Inc. Her energy, hard work and willingness to learn have made her a vital team member to Boehringer Ingelheim Vetmedica, Inc. and broadhead.
Duncan Salyer has been named an account executive for The Mosaic Company account. Salyer came to broadhead in May to work on government and Mosaic accounts, and was instrumental in the Pursuit of 300 launch for Mosaic. In his new role, he will focus on overall digital and social strategy for the Pursuit of 300 campaign, as well as Mosaic's Balanced Crop Nutrition initiative.
"Both Emily and Duncan have worked very hard for broadhead and our clients," says Beth Burgy, chief operating officer for the agency. "We look forward to their future growth here at broadhead."
12.11.12