Dr. Brooks is also the managing partner and CEO of Lodi Veterinary Care located in Lodi, Wis.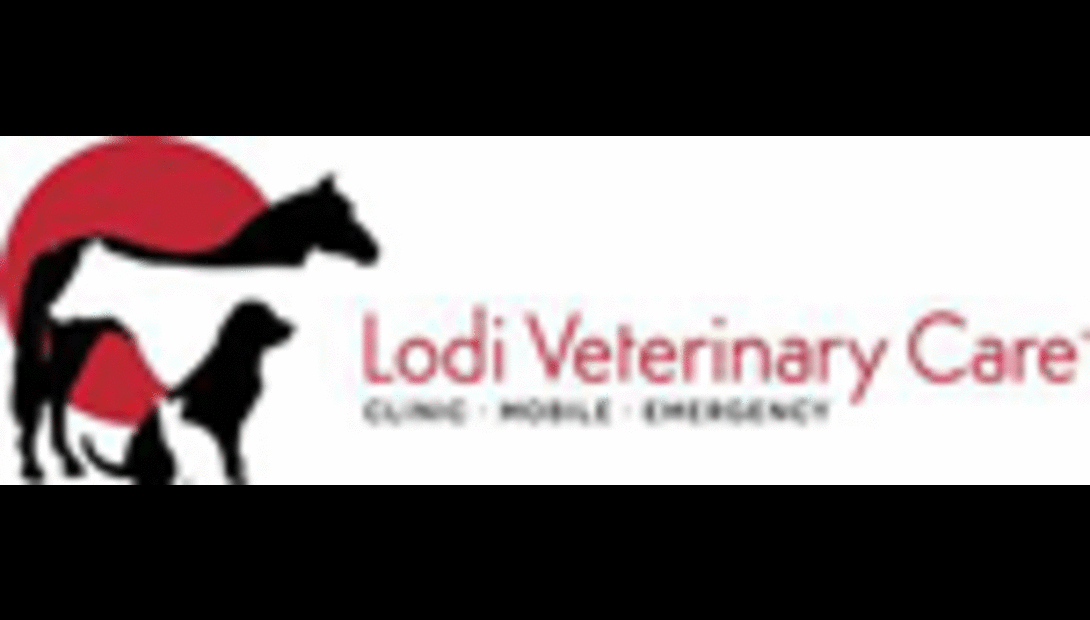 Lodi Veterinary Care (formerly Lodi Veterinary Hospital) is proud to announce that Dr. K.C. Brooks has recently been elected to serve as the president of the Wisconsin Veterinary Medical Association (WVMA). Dr. Brooks assumed the presidency at the WVMA Annual convention in October and will serve a one-year term.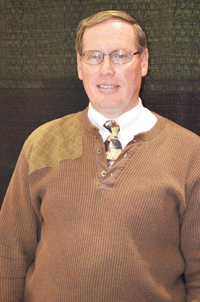 "I believe the role of the WVMA president is to encourage veterinarians to take an active role in advancing our profession in a positive manner. My hope would be for the WVMA to become even more important now that there are an increasing number of legislative issues of concern to veterinary medicine," says Dr. Brooks. He also envisions the WVMA playing a part in stopping the unlicensed practice of veterinary medicine in Wisconsin, as well as, providing resources to members to help them be successful in a changing business environment.
Dr. Brooks is the managing partner and CEO of Lodi Veterinary Care, a nineteen doctor practice located in Lodi, Wis. He is a board certified diplomate of the American Board of Veterinary Practitioners, one of only seven practitioners in the state of Wisconsin certified in Canine and Feline practice. He is a 1975 graduate of Ripon High School. In 1988 he graduated from UW Madison-School of Veterinary Medicine and has practiced in Lodi since that time. He is the son of Dorothy H. Brooks and the late Wells D. Brooks. Dr. Brooks and his wife, Cindy, currently reside in rural Lodi.
With locations in Lodi, Deforest and Blue Mounds, Lodi Veterinary Care fuses a proud history and long era of animal care in Wisconsin, with the latest practices and advancements in veterinary technology. The partner-owned, mixed-species practice offers a breadth of services and expertise around the clock – available through clinic, mobile, and emergency care.
12.14.2012