Bayer HealthCare completes acquisition of Teva Pharmaceutical Industries' U.S. animal health business
New product lines strengthen Bayer's U.S. animal health presence
Bayer HealthCare LLC announced today that it has received the necessary regulatory approvals to complete the acquisition of the U.S.-based animal health business of Teva Pharmaceutical Industries Ltd. (NYSE: TEVA). Bayer will pay up to 145 million USD following the achievement of successful manufacturing and sales targets. The transaction includes a manufacturing site in St. Joseph, Missouri and nearly 300 employees.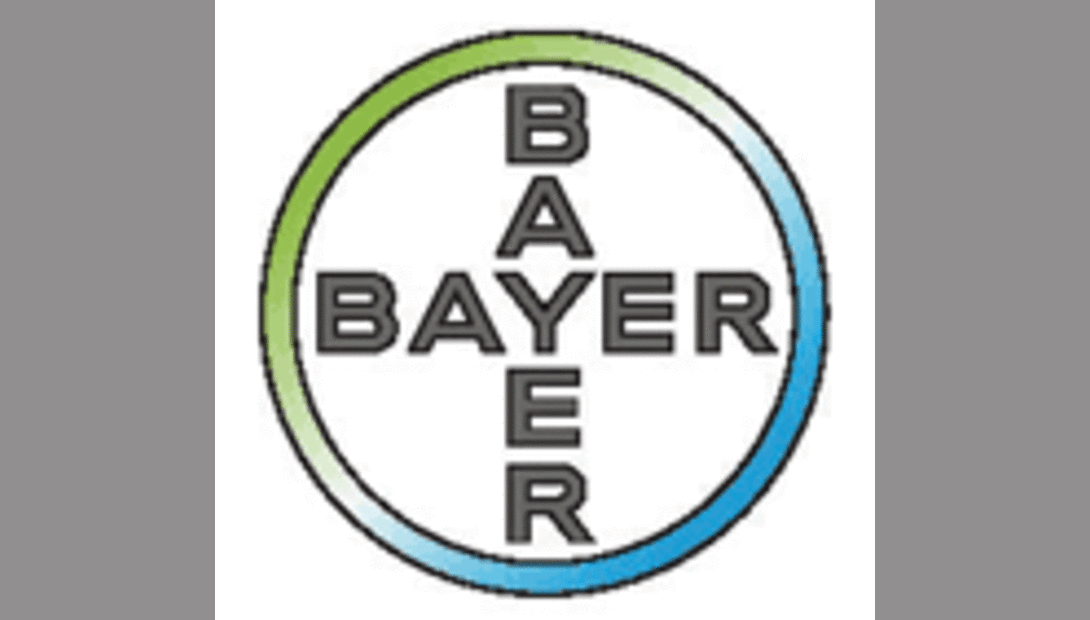 The acquisition, which was announced in September 2012, met all requirements contained in the initial agreement between Bayer and Teva, and recently received the necessary regulatory approval from the Federal Trade Commission.
"This acquisition fits nicely with our strategic goals. It allows us to strengthen and broaden our range of animal care solutions in the U.S. market," said Dr. Joerg Reinhardt, Chief Executive Officer, Bayer HealthCare.
Bayer HealthCare Animal Health's food animal franchise will be strengthened with the addition of a range of anti-infective solutions to treat infections in livestock populations. It also introduces reproductive hormones to Bayer's product offerings. Bayer's growing companion animal business is further enriched with the addition of dermatological, pet wellness and nutraceutical products.
"Bayer HealthCare is a leader in the companion animal and food animal health industry, and, now, more than ever, we are well positioned to offer our customers the range of animal care products they want and need," said Ian Spinks, President and General Manager, Bayer HealthCare Animal Health, North America. "Bayer HealthCare Animal Health is committed to providing veterinarians with the innovative solutions they seek to treat animals in their care. The combined portfolio attained through the acquisition strengthens our ability to achieve that commitment."
The acquisition features a portfolio of companion animal products, including: dermatology products sold under the DVM Pharmaceuticals brand, such as SynoviG3, HyLyt® and Relief®; as well as nutraceuticals encompassing joint and gastro-intestinal products, including the Synovi brands. Newly acquired food animal products include a broad range of anti-infectives, in addition to parasiticides, anti-inflammatory brands and reproductive hormones, such as Prostamate and Ovacyst.
01.03.2013