The Iowa Power Farming Show is officially running at full capacity. With 750 farm equipment and services companies descending on Des Moines from 29 states and four Canadian provinces, show organizers are utilizing all 7.0 acres of real estate available to them for this year's show.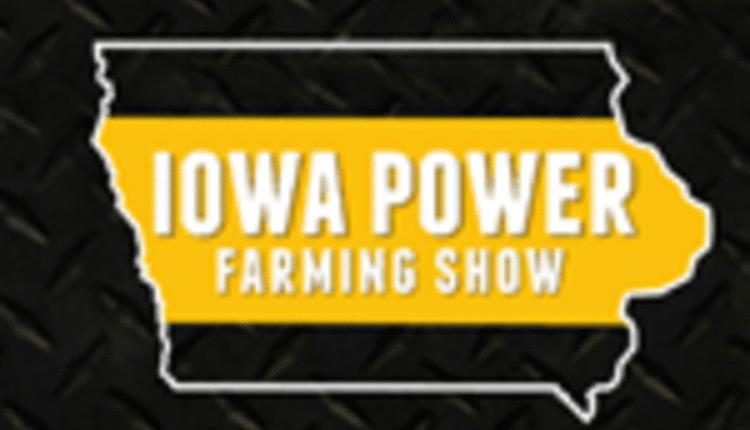 Exhibitor displays will occupy three buildings and six floors at the Iowa Events Center. As attendees stream between the different areas, they will see the best and newest innovations from over 50 product categories. And with space now a premium, show director Tom Junge said only the top companies from each product category were invited to this year's show.
"Running at full capacity forces us to maximize the space available to us. That's why our exhibitor lineup features all companies and organizations that are true industry pioneers in their respective fields. This creates a more powerful and rewarding experience for attendees, " said Junge. The list of exhibitors appearing at the 2013 Iowa Power Farming Show includes iconic companies like John Deere, Case IH, New Holland, Massey Ferguson, Bobcat, and Kubota, as well as leaders in precision agriculture like Ag Leader Technology and Trimble.
The Iowa Power Farming Show, the third largest indoor farm show in the United States, runs from January 29-31, 2013, at the Iowa Events Center in Des Moines. For more information, or to access a complete list of exhibitors, please visit www.iowapowershow.com.
01.08.2013