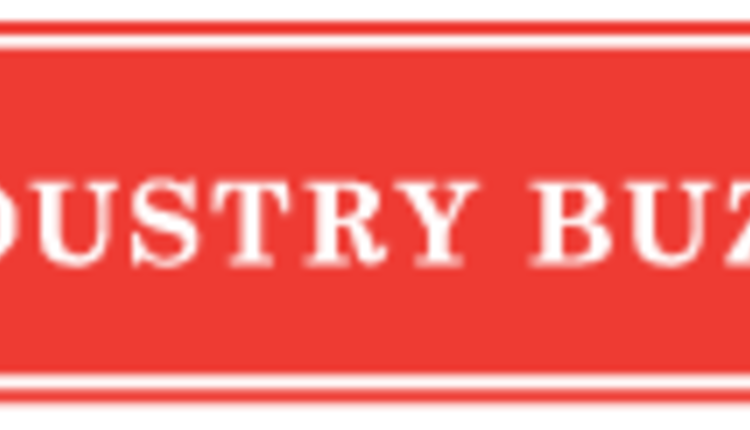 Court approves release of Dean/SMA settlement funds
DFA Trial now moved one week to Jan. 22, 2013
Southeast Dairy Farmers will finally be shown the money from the Dean/SMA Settlement funds in the Southeast Milk Litigation.
The Honorable J. Ronnie Greer, presiding judge in the Federal Class action suit in which price-fixing was alleged involving Dean Foods, Southern Marketing Agency, and Dairy Farmers of America and related entities, filed an Order on Tuesday, January 8, 2013 clearing the way for the first payments from the $145 Million Dean/SMA settlement funds.
Total payments to Class Members are estimated to average $13,000 per claimant when payments are completed following a multi-year tiered payment plan. Payments will vary from less than $200 to more than $20,000 per farm, depending on qualified milk pounds from each producer.
With this Order, Claims Administrator Rust Consulting can now begin the process of writing checks and mailing them to producers. Due to the amount of checks to be written, it could be a month before checks are received in producer mailboxes.
Recipients of the checks are encouraged to check with their accountants to learn IRS rulings which may affect the actual dollars received.
n a related matter, the trial against Dairy Farmers of America (DFA) and related co-defendants Dairy Marketing Services, LLC (DMS); Mid-Am Capital, LLC; National Dairy Holdings, LP (NDH); and Gary Hanman, the former CEO of DFA has been postponed one more week. Trial is now set to begin January 22, 2013, and expected to last 6-8 weeks.
More details later on this historic litigation which affects the food-industry and farm sustainability will be forthcoming.
Supplied by AgriVoice Enterprises
1.09.2012