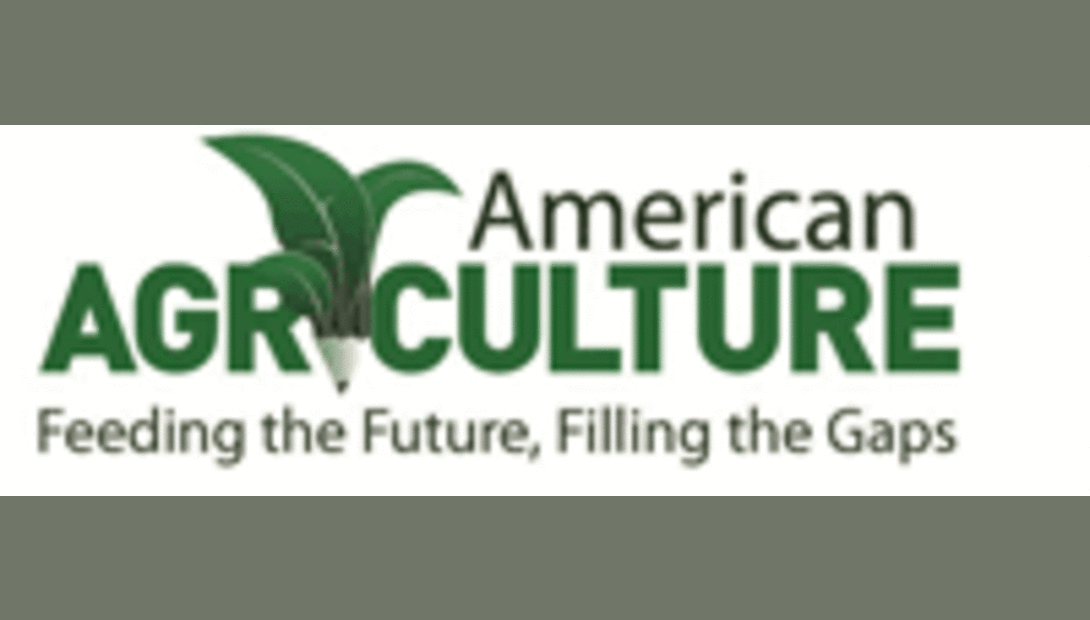 Theme - "American Agriculture: Nourishing Opportunities."
• The 2013 Ag Day Essay Contest is divided into two categories of competition: written essay and video essay. Both are national competitions.
• Written Essay Length - Essays must contain no more than 450 words.
• Video Essay Length- The maximum length of the the video is TWO (2) minutes.
• Eligibility - Students in grades 9-12 in the 2012-2013 school year. Contestants must be U.S. citizens. Contestants must meet all requirements to compete.
• National Video Essay Winner-$1,000 and the video will play during the Celebration of Ag Dinner.
• National Written Essay Winner-$1,000 and trip to Washington, D.C., to be recognized at the Celebration of Ag Dinner held at the Whitten Patio March 19, 2013.
Deadline - Entries must be received by: midnight CST, February 1, 2013.
Official rules are available at Essay Rules.
SUBMIT ENTRIES TO:

2013 Ag Day Essay Contest
Agriculture Council of America
11020 King Street Suite 205
Overland Park, KS 66210

E-mail to: essay@agday.org
01.14.2013